2023 Designer Dozen: Elliott Mitchell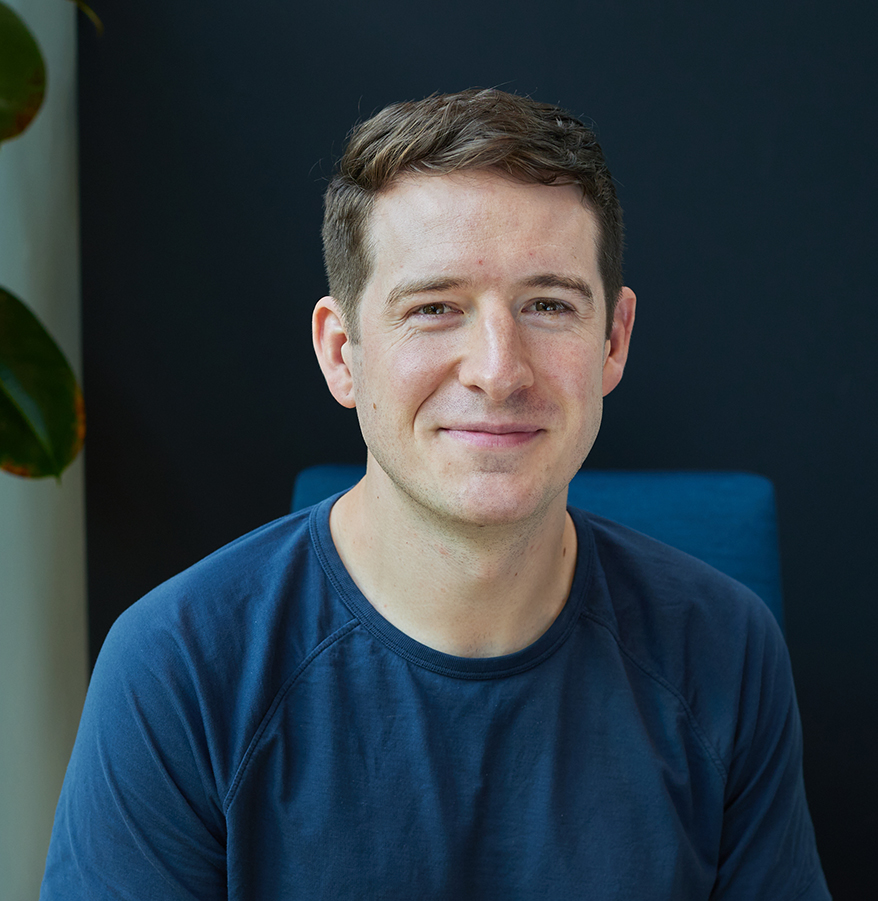 Elliott Mitchell
Age:

31
|
Associate, Gensler
Favorite Season:
Summer
Favorite City:
Copenhagen
WHY ELLIOTT?
In addition to currently training and fundraising to participate in his first marathon for the London's Air Ambulance Charity – a helicopter emergency service dedicated to trauma emergencies in or around London – Elliott has more than 10 years of experience in design and VM under his belt. His extensive background and experience in visual merchandising, say his co-workers, lends to his versatility in design, allowing him to oversee projects from digitally native e-comm brands entering the physical realm to automotive manufacturing clients, and everything in between. He also utilizes a combination of hand-drawn sketches, 3-D printing and VR applications within his workflow and client presentations.
From 2018 until 2021, Elliott was a Royal College of Art Mentor, and is currently an active contributor to the Apparel Advisory Board at Auburn University, which he joined in 2019. In 2021, Elliott received his WELL AP credential, showcasing his love for sustainability in design.
Project photo: Courtesy of Dalziel and pow/headshot: Tobi Sobowale
How did you get into retail design as a career?
I never knew I would end up as an interior designer until I was one. Choosing to study architecture was the first step in the right direction as I discovered my love for all things design. But it was stumbling into a job as an interior designer when I realized that this was the right path for me.
What do you enjoy most about your job?
The variety. Every day presents a new challenge or problem to solve. Sometimes very creative, sometimes very technical.
Advertisement
If budget were no object, I'd…
…design my dream home in Barbican Estate, London.
Retail changes every day. What role do you see physical stores playing in the future?
I believe physical retail will become increasingly about the experience destination and create communities within its walls. We already see this happening, but there's a lot of room for improvement.
What experience or specific interest has shaped you as a designer?
Travel. Meeting new people and discovering different physical environments across the world has given me new perspectives into the daily challenges we face as designers.
Describe a recent project you were involved in.
Wayfair. We have designed from the ground-up an entire new brand environment that is opening its doors later this year. We have worked everything from the overall concept strategy to the size and shape of the fixing bolts within our store furniture.
My dream project is…
…designing for a brand that's focused on delivering great products alongside a sustainable mindset and building communities.
The best part of my day is…
…sending the last email.
Advertisement
SPONSORED VIDEO
Embracing Whole-Brained Thinking in the Design Journey
Strategy needs creative, and creative needs strategy—yep, having both is really the only way of unifying all disciplines with a common vernacular with an eye toward building a strong creative vision that is foundational to the processes. Hear from Bevan Bloemendaal, former VP, Global Environments & Creative Services at Timberland, how to connect the dots between disciplines, claiming and creating a clear differentiation for the brand and ensuring that any asset (experience, product, ad, store, office, home, video, game) is created with intention.