2023 Designer Dozen: Suhana Abdul Salam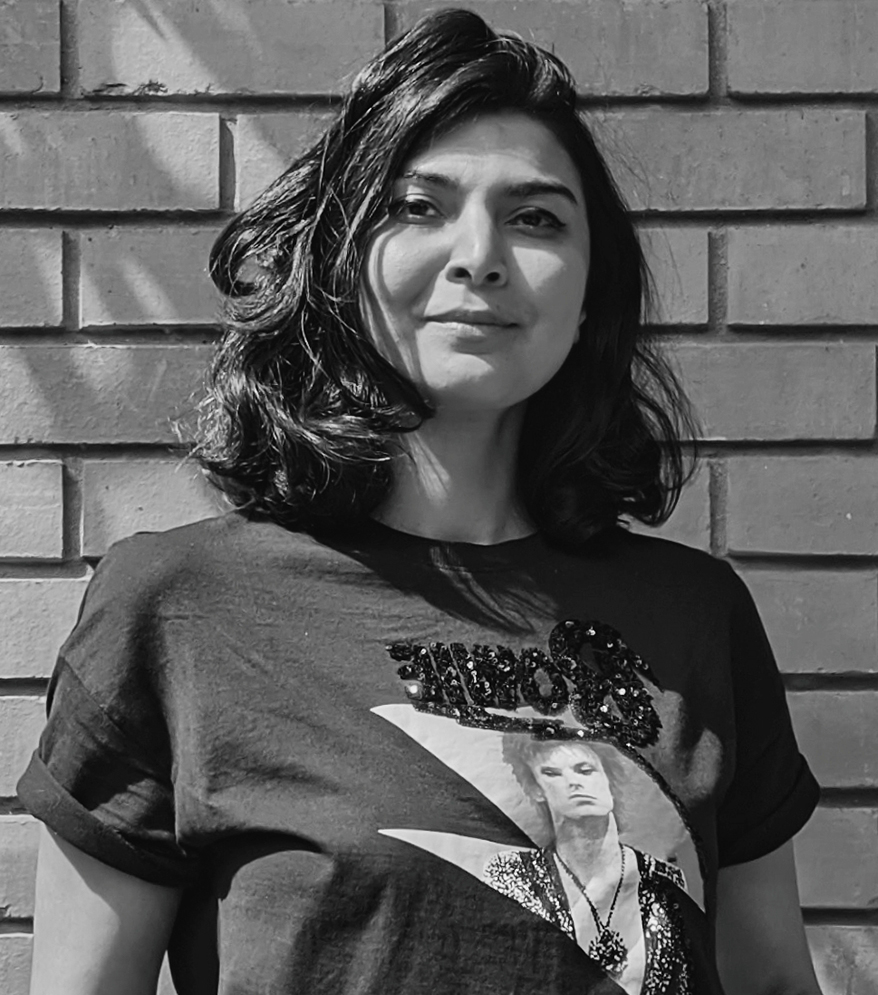 Suhana Abdul Salam
Age:

33
|
Studio Lead – Retail, FRDC – Future Research Design Company
Favorite TV Show:
Game of Thrones
Favorite Animals:
Cats! I have two of them – Doki and Keiko
WHY SUHANA?
Between clients like Ralph Lauren, Swarovski, Level Kids, Marks & Spencer, Samsung, Bacarrat and Bernardaud, Suhana has worked on retail projects across the Middle East and India for nearly 10 years. From luxury brands to fast fashion, she's involved from concept design to project execution in her role. Her co-workers say she's developed a keen sense for design aesthetics and planning, and that she has an impeccable eye for detail.
In addition to mentoring interns at FRDC, Suhana participated in Clean-Up Arabia 2015, a voluntary initiative run by non-profit NGO EDA, which works annually to clean up dive sites and beaches in the U.A.E. She also worked to implement a plastic waste collection and disposal system in the town of Madhur in the Kasaragod District of Kerala, India, in 2021.
A self-proclaimed animal lover, Suhana spends many of her weekends volunteering at local animal shelters. Her own two cats were rescued from the streets of Bangalore – both of which are "healthy fur balls right now," she says.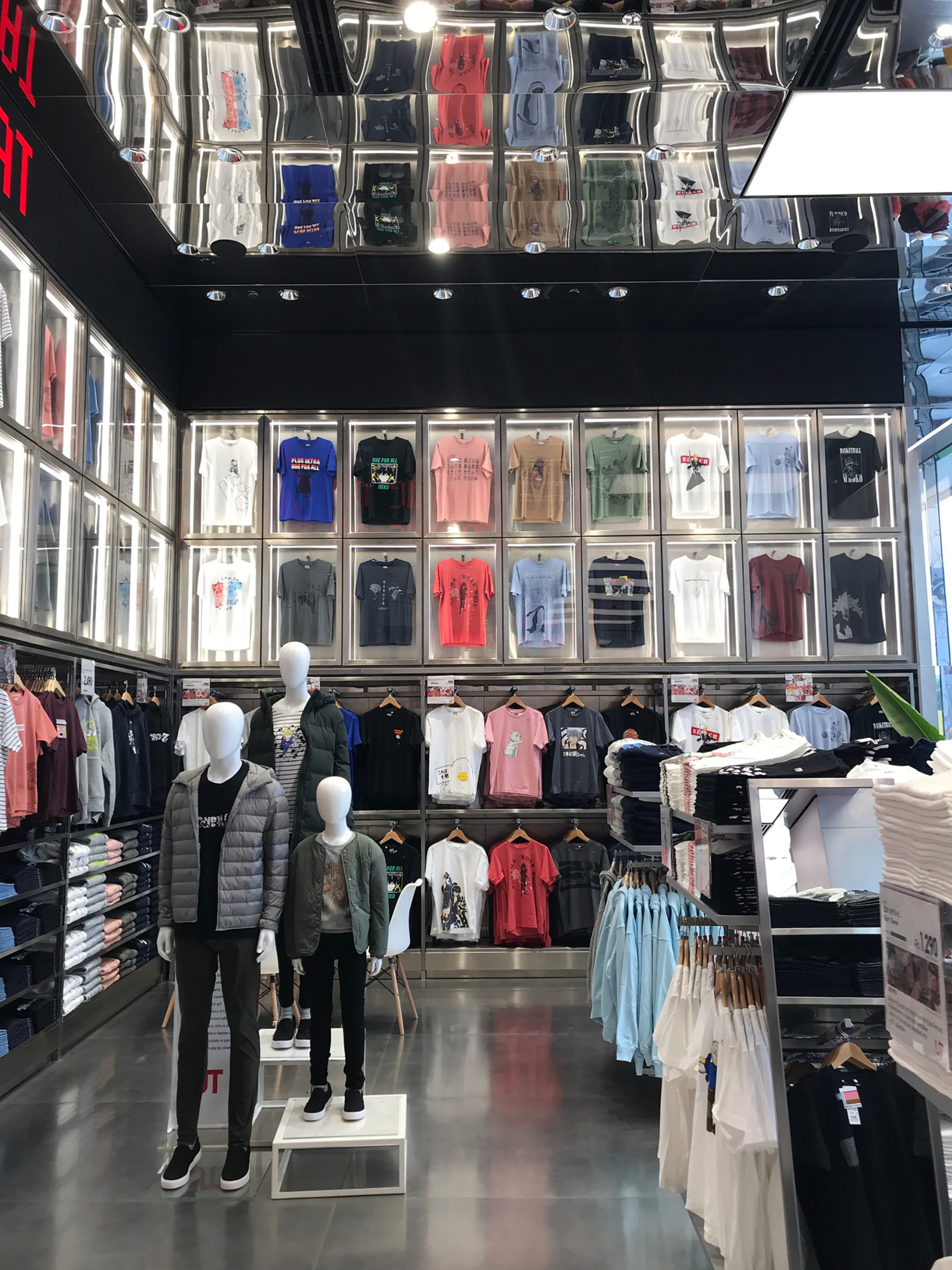 Project Photo: Suhana Abdul Salam/Headshot: Ajay Devasia
If budget were no object, I'd…
…try out the most innovative material finishes from all around the globe and not be restricted to localized materials.
What's the biggest challenge you face professionally?
The retail industry in India is very fast paced and turning projects around with an impactful design within tighter deadlines is a huge challenge I am facing constantly.
Describe your background.
I am an architect and store design has always been of a special interest for me, having spent most of my childhood and teenage years growing up in Dubai – a good amount of my weekend activity has been strolling around shopping malls and their swanky stores and this piqued my interest in store design from a very young age.
Describe a recent project that you were involved in.
A new, upcoming concept store that I am working on right now is about reviving and celebrating the traditional and local craftsmanship of India and selling their authentic handmade products. Hence, the design has an extensive use of traditional local materials/crafts/patterns within the store, which has helped me learn a lot about the vast history of Indian traditional crafts.
What place that you've visited has made the biggest impression on you and why?
Tokyo – because of how technologically advanced and integrated each day-to-day activity is, and the entire built environment around you.
The best part of my day is…
…brainstorming with the team on developing storefront ideas.
My dream project is…
…to design a night club.
SPONSORED VIDEO
Embracing Whole-Brained Thinking in the Design Journey
Strategy needs creative, and creative needs strategy—yep, having both is really the only way of unifying all disciplines with a common vernacular with an eye toward building a strong creative vision that is foundational to the processes. Hear from Bevan Bloemendaal, former VP, Global Environments & Creative Services at Timberland, how to connect the dots between disciplines, claiming and creating a clear differentiation for the brand and ensuring that any asset (experience, product, ad, store, office, home, video, game) is created with intention.