American Dream Mega Mall Lost $60 Million Last Year
The mall is 80% leased as the owner seeks an extension to repay $1.7 billion in debt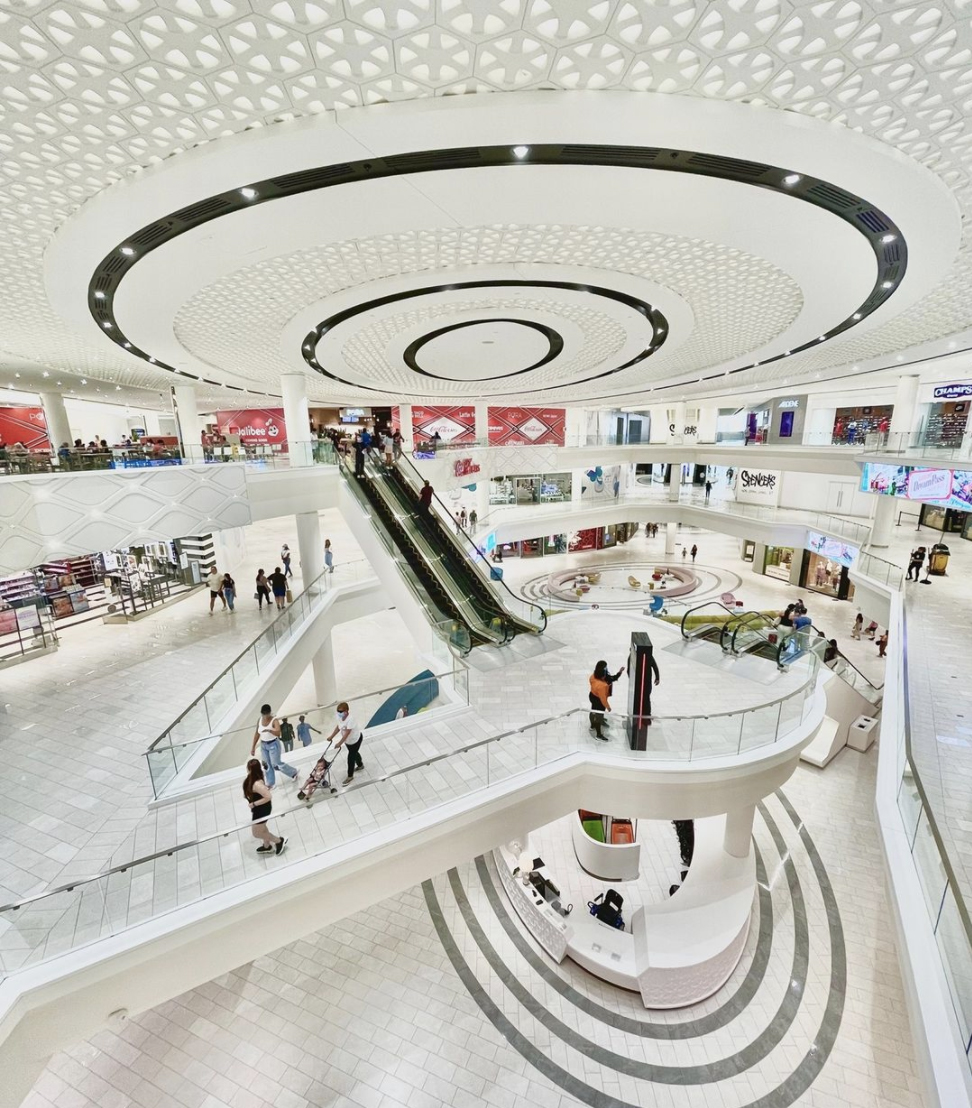 The American Dream mall in East Rutherford, NJ lost nearly $60 million last year, according to a securities filing and as reported by Bloomberg.
Mall owner Triple Five Group reported $173 million in revenue last year, but it ran up $232 million in expenses. It's also seeking a four-year extension to repay $1.7 billion in construction debt, the article says.
American Dream opened in October 2019, about six months before the coronavirus pandemic hit the U.S. in earnest. In September 2021, a fire broke out at the mall's indoor ski slope, shuttering the attraction ever since. It's expected to reopen on Memorial Day weekend.
The 3.5 million-square-foot mall is currently 80% leased. Counting leases under negotiation, that number bumps to 85%, the filing says.
Read more at Bloomberg.
Advertisement
SPONSORED VIDEO
Embracing Whole-Brained Thinking in the Design Journey
Strategy needs creative, and creative needs strategy—yep, having both is really the only way of unifying all disciplines with a common vernacular with an eye toward building a strong creative vision that is foundational to the processes. Hear from Bevan Bloemendaal, former VP, Global Environments & Creative Services at Timberland, how to connect the dots between disciplines, claiming and creating a clear differentiation for the brand and ensuring that any asset (experience, product, ad, store, office, home, video, game) is created with intention.