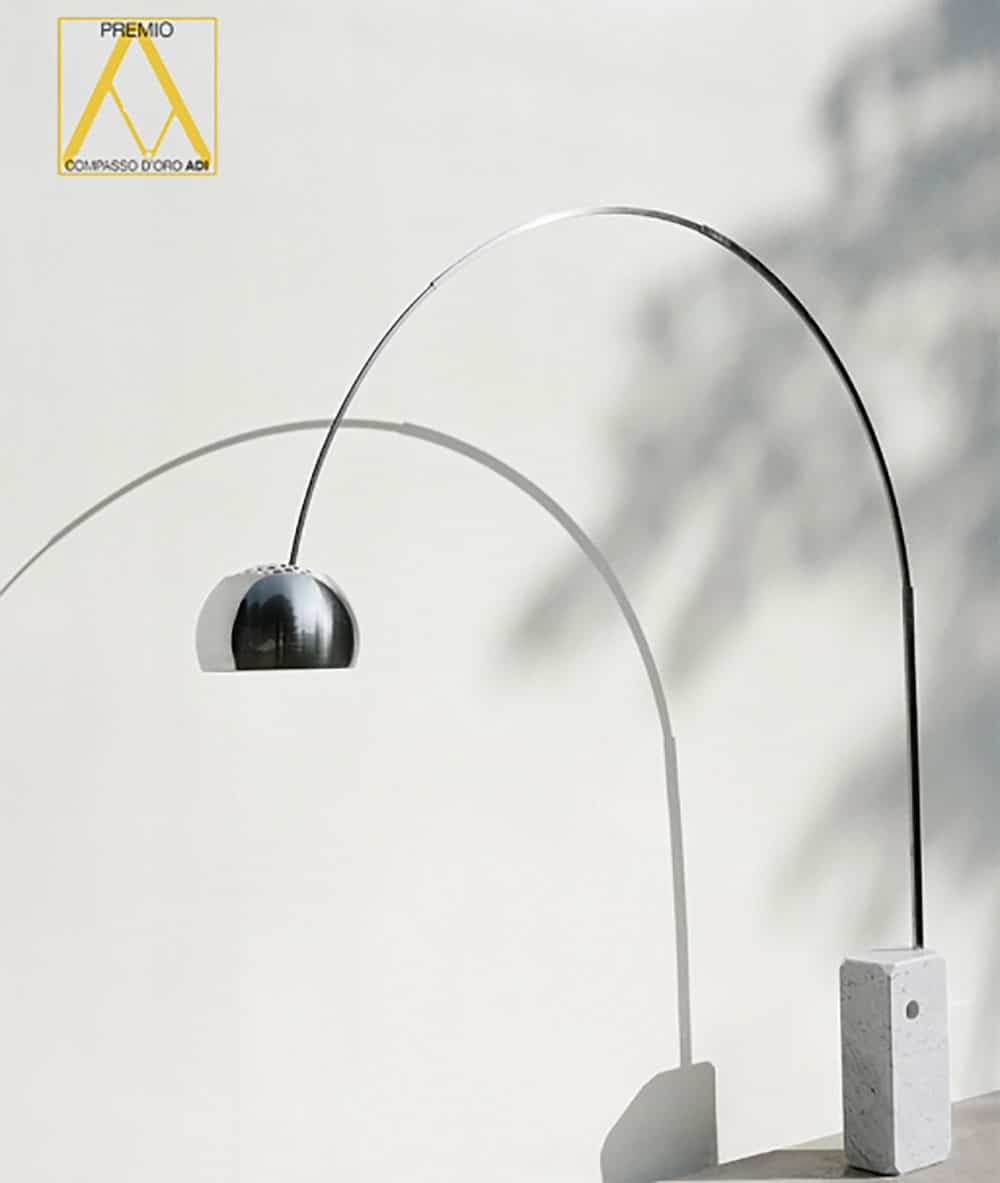 Flos' Arco Lamp
Innovative, simple and adaptable.
Originally designed in 1962 by brothers Achille and Pier Giacomo Castiglioni, the Arco lamp is innovative, simple and adaptable. Stylistic and timeless, add this lamp to your space for a touch of retro-inspired modernity.
POST CATEGORIES
SPONSORED VIDEO
Exclusive Webinar: Beyond Digital Signage Onto Digital Experiences - Vision Over History
Watch this exclusive webinar and join Epson on a journey to discover the ways in which the creative community is embracing projection technology and how projection is being used to transform spaces into immersive, magical and awe-inspiring experiences.