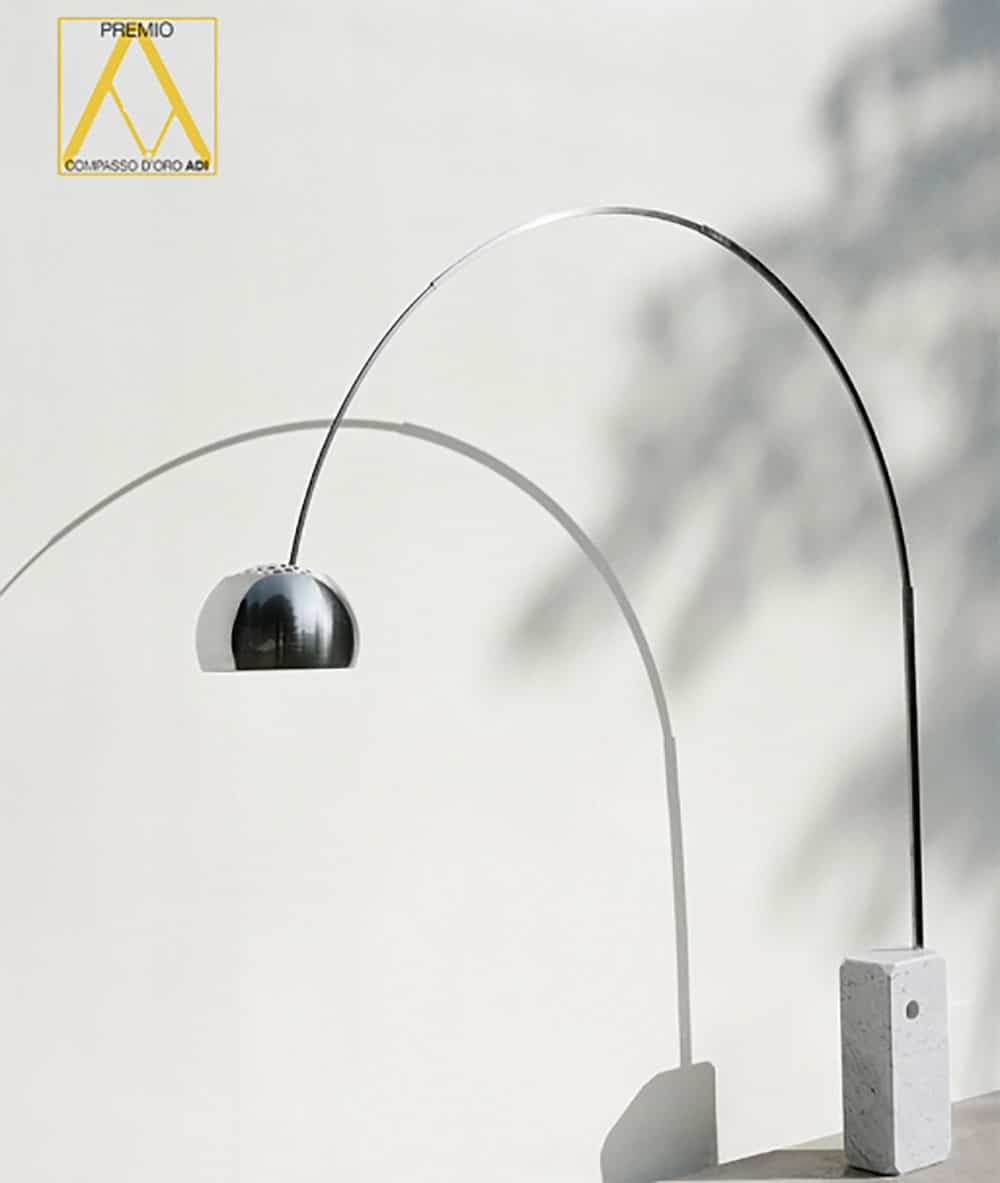 Flos' Arco Lamp
Innovative, simple and adaptable.
Originally designed in 1962 by brothers Achille and Pier Giacomo Castiglioni, the Arco lamp is innovative, simple and adaptable. Stylistic and timeless, add this lamp to your space for a touch of retro-inspired modernity.
POST CATEGORIES
SPONSORED VIDEO
Embracing Whole-Brained Thinking in the Design Journey
Strategy needs creative, and creative needs strategy—yep, having both is really the only way of unifying all disciplines with a common vernacular with an eye toward building a strong creative vision that is foundational to the processes. Hear from Bevan Bloemendaal, former VP, Global Environments & Creative Services at Timberland, how to connect the dots between disciplines, claiming and creating a clear differentiation for the brand and ensuring that any asset (experience, product, ad, store, office, home, video, game) is created with intention.