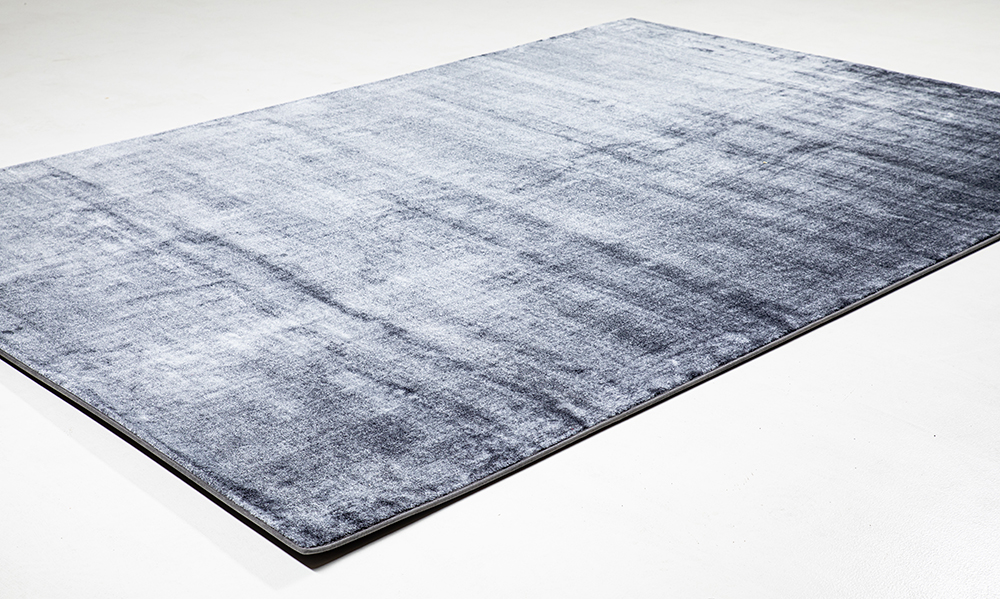 BuzziSpace's BuzziRugs
Comes in small, medium and round sizes in a variety of colorways
Turn down the volume: BuzziRugs feature sound dampening and absorption qualities. Its longer thread loops allow for a soft feel, and its high pile creates the illusion of changing colors depending on the angle of light. Comes in small, medium and round sizes in a variety of colorways.
POST CATEGORIES
MANUFACTURER: BuzziSpace
PRODUCT CATEGORY: Flooring
SPONSORED VIDEO
Embracing Whole-Brained Thinking in the Design Journey
Strategy needs creative, and creative needs strategy—yep, having both is really the only way of unifying all disciplines with a common vernacular with an eye toward building a strong creative vision that is foundational to the processes. Hear from Bevan Bloemendaal, former VP, Global Environments & Creative Services at Timberland, how to connect the dots between disciplines, claiming and creating a clear differentiation for the brand and ensuring that any asset (experience, product, ad, store, office, home, video, game) is created with intention.