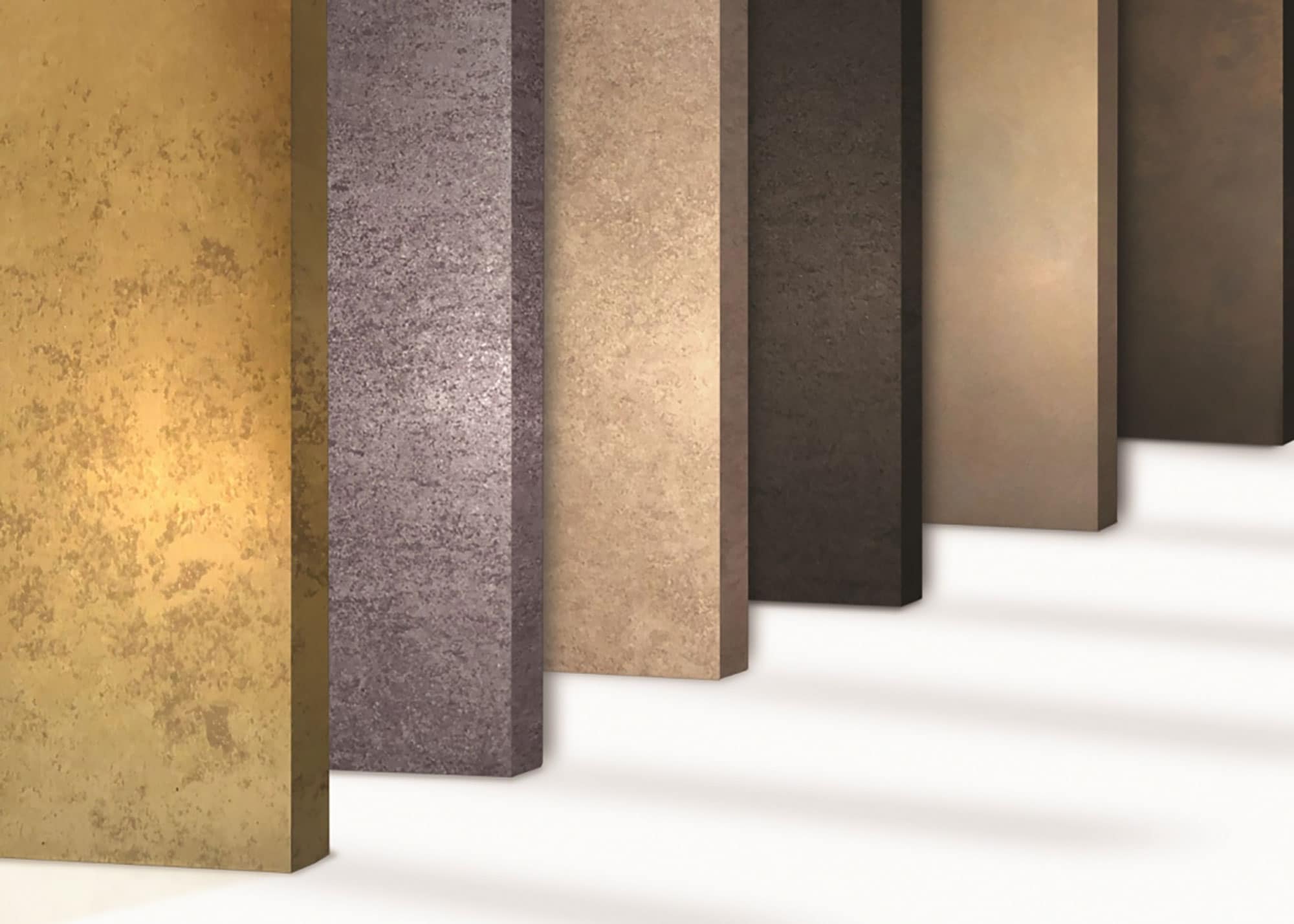 Moving to Mood is a collection of seven metal designs. Though predominantly neutral in color, the collection reflects darker colorways with metal undertones to draw comparisons to materials like brass, bronze, copper and zinc. Each design is made of 4-by-8-ft. aluminum sheets with a slight sheen and reflection.
SPONSORED VIDEO
Exclusive Webinar: Beyond Digital Signage Onto Digital Experiences - Vision Over History
Watch this exclusive webinar and join Epson on a journey to discover the ways in which the creative community is embracing projection technology and how projection is being used to transform spaces into immersive, magical and awe-inspiring experiences.