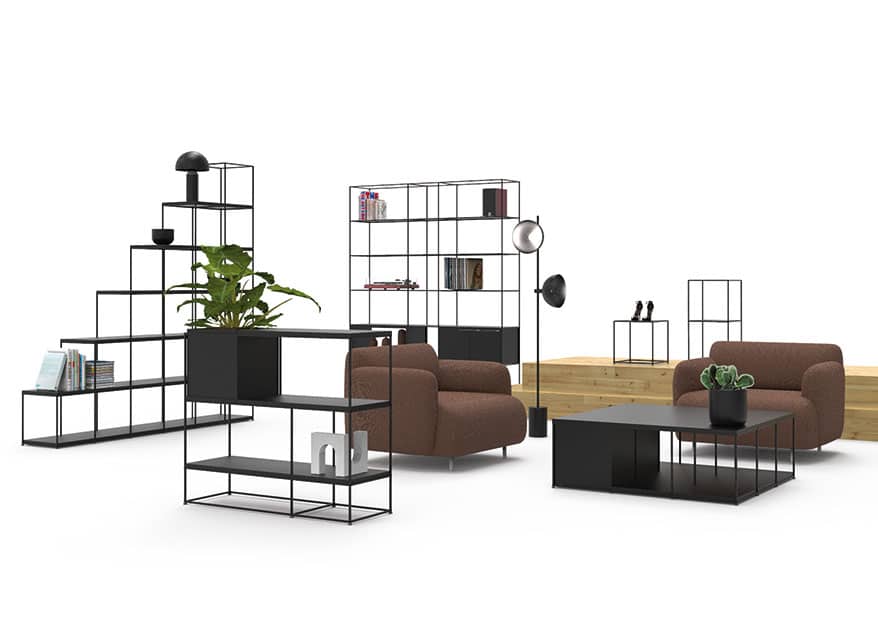 concept-s Ladenbau & Objekdesign GmbH's Caroline
Use for displays, as freestanding furniture or even as a room divider.
The Leather Strap Collection mixes durable materials and thoughtful construction details to provide for multiple interior design and retail in-store, end-use options.
POST CATEGORIES
SPONSORED VIDEO
Exclusive Webinar: Beyond Digital Signage Onto Digital Experiences - Vision Over History
Watch this exclusive webinar and join Epson on a journey to discover the ways in which the creative community is embracing projection technology and how projection is being used to transform spaces into immersive, magical and awe-inspiring experiences.