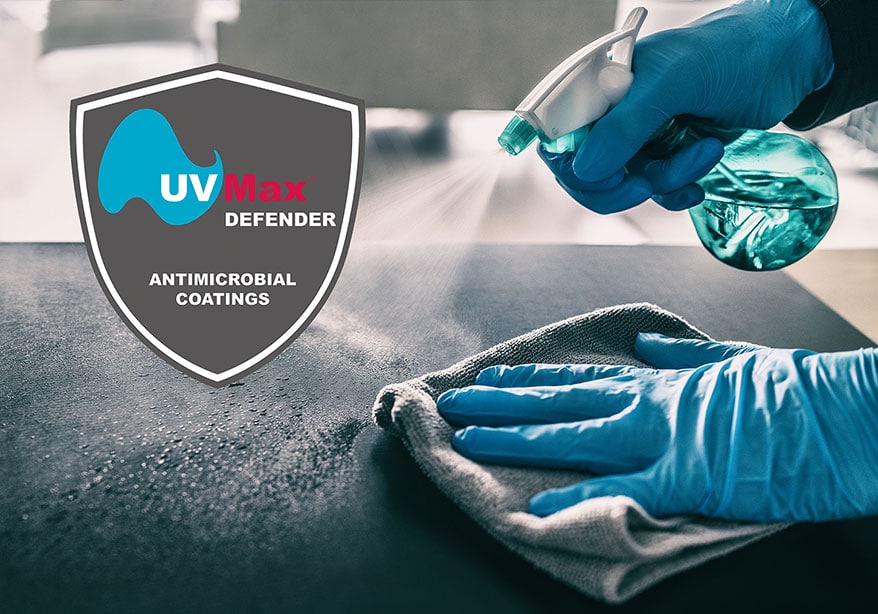 DVUV Wood Powder Coating
Antimicrobial protection to keep your customers safe.
Keep your customers safe: UVMax Defender provides antimicrobial protection for this company's line of UV-cured powdercoatings for medium density fiberboard. The coating offers 24/7 protection, and repeated cleanings reportedly do not degrade the coating.
POST CATEGORIES
SPONSORED VIDEO
Exclusive Webinar: Beyond Digital Signage Onto Digital Experiences - Vision Over History
Watch this exclusive webinar and join Epson on a journey to discover the ways in which the creative community is embracing projection technology and how projection is being used to transform spaces into immersive, magical and awe-inspiring experiences.