2021

Honorable Mentions
XYZ STORAGE – LAIRD RENOVATION
Renovation: Specialty Stores, Sales Area Under 10,000 Square Feet
Ampersand Studio, Toronto
Photography: Philip Castleton Photography Inc., Toronto
---
HOLT RENFREW OGILVY
Renovation: Department Store
Jeffrey Hutchison & Associates, New York
Photography: Frederic Bouchard, Montreal
---
CARHARTT
Conversion: Specialty Store Sales Area Under 10,000 Square Feet
RGLA Solutions, Schiller Park, Ill.
Photography: Charlie Mayer, Oak Park, Ill.
Advertisement
---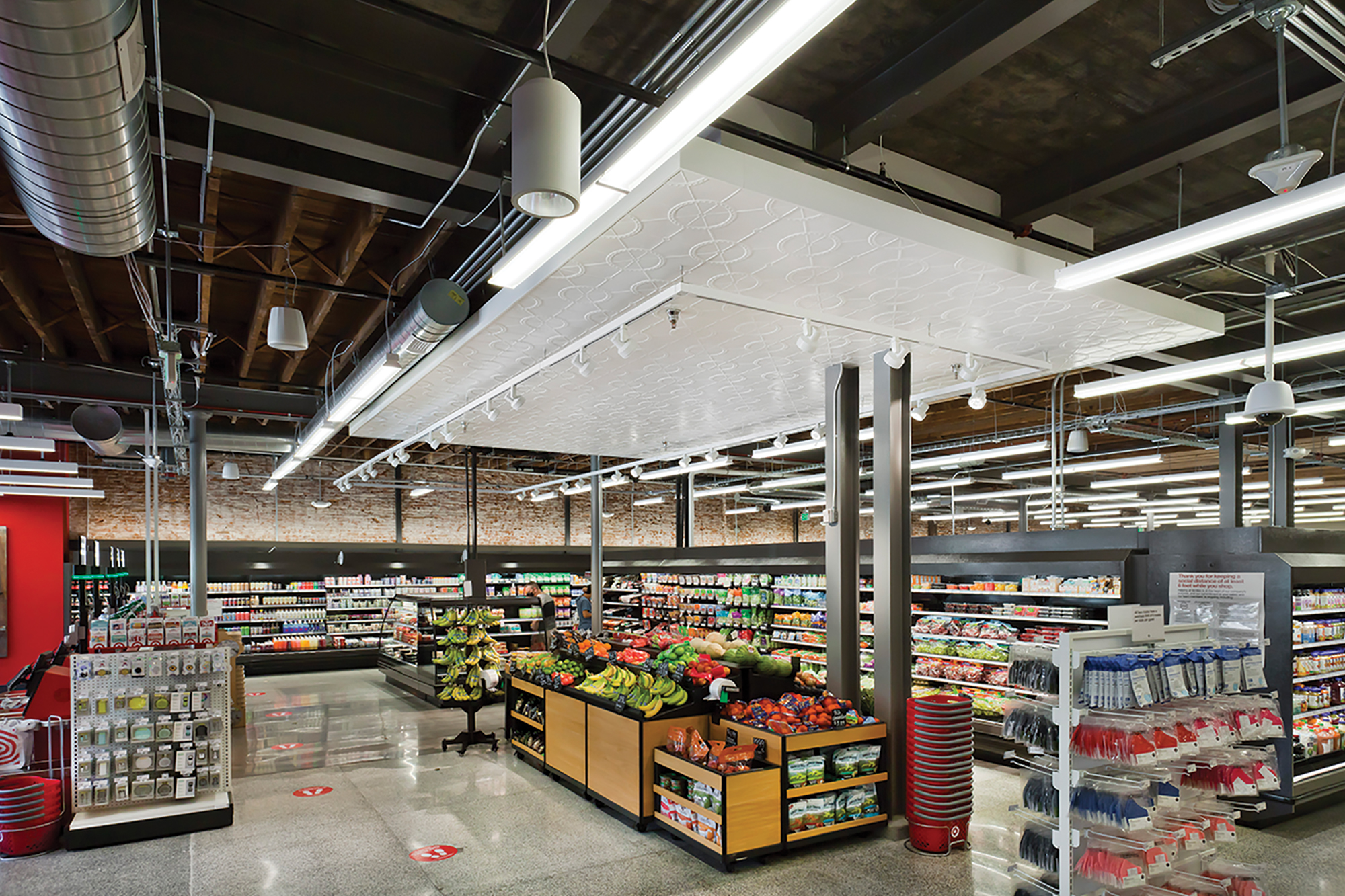 TARGET
Renovation: Discount/Mass Merchant
Target, Minneapolis
Photography: Gilbertson Photography, St. Paul, Minn.
---
PATAGONIA – OLD TOWN
Conversion: Specialty Store, Sales Area under 10,000 Square Feet
August Construction Solutions Inc., Raleigh, N.C.
Epoch Design Group
Great Pacific Iron Works
Photography: Steve Hackney, Virginia Beach, Va.
---
Thank You to Our 2021 Judges
Gabby Rosi
Chief Retail Maven, Advisor, Founder
The Gabby Collective
Declan McCormack
Client Leader, Retail
BHDP Architecture
Advertisement
Danny Boddy
Former Chief Customer Officer, Senior VP
Soft Surroundings
Amanda Sarver
Senior Interior Designer
Kroger
Diane Archibald
VP, Store Design & Development
Reitmans
Advertisement
SPONSORED VIDEO
Embracing Whole-Brained Thinking in the Design Journey
Strategy needs creative, and creative needs strategy—yep, having both is really the only way of unifying all disciplines with a common vernacular with an eye toward building a strong creative vision that is foundational to the processes. Hear from Bevan Bloemendaal, former VP, Global Environments & Creative Services at Timberland, how to connect the dots between disciplines, claiming and creating a clear differentiation for the brand and ensuring that any asset (experience, product, ad, store, office, home, video, game) is created with intention.