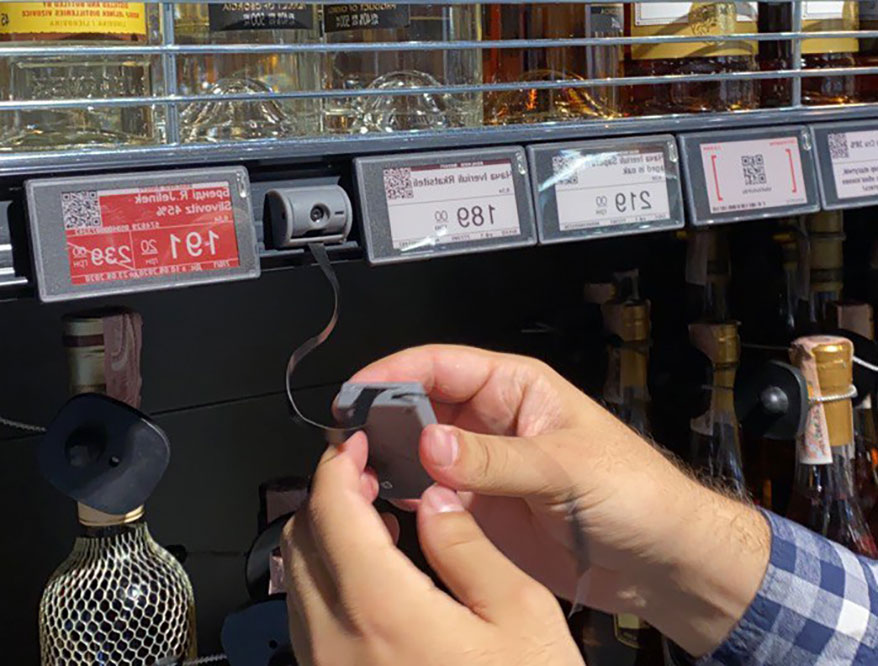 IdealoRama Planogram Identification and Compliance System
It enables automated verification of products on a shelf.
IdealoRama is a web-based AI planogram identification and compliance system enables automated verification of products on a shelf, validating their positions against planograms.
POST CATEGORIES
MANUFACTURER: IdealoRama
PRODUCT CATEGORY: Signage and Graphics
Due to an editorial error, this product was incorrectly listed with WhiteDoc in our March 2021 issue. The product and company name should have been listed as IdealoRama.
SPONSORED VIDEO
Embracing Whole-Brained Thinking in the Design Journey
Strategy needs creative, and creative needs strategy—yep, having both is really the only way of unifying all disciplines with a common vernacular with an eye toward building a strong creative vision that is foundational to the processes. Hear from Bevan Bloemendaal, former VP, Global Environments & Creative Services at Timberland, how to connect the dots between disciplines, claiming and creating a clear differentiation for the brand and ensuring that any asset (experience, product, ad, store, office, home, video, game) is created with intention.