Kohl's Offered $9 Billion for Purchase, Recognizes Interest
Activist investors are pushing the department store retailer to sell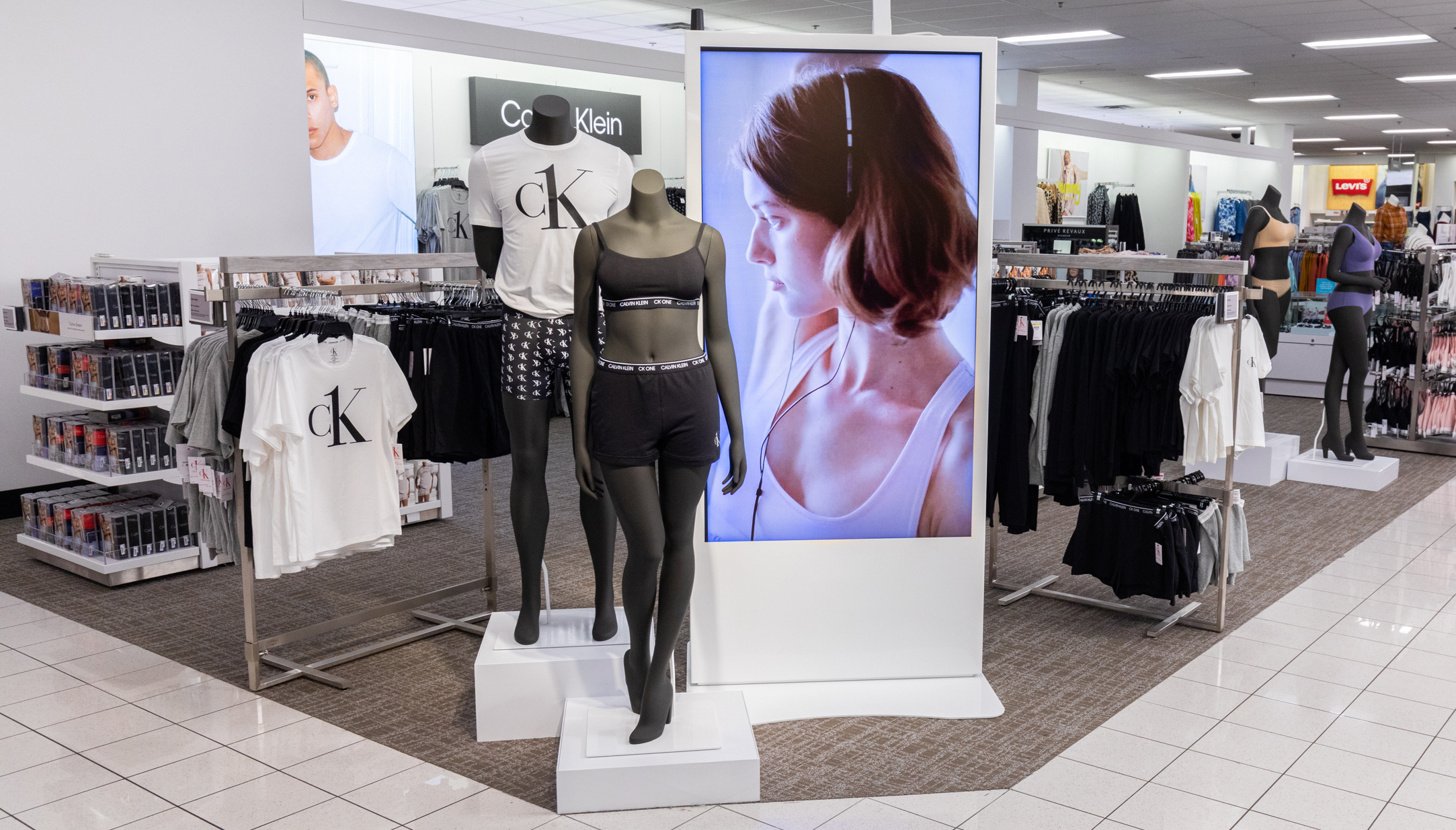 This past week, a consortium backed by Starboard Value Group (New York) – Acacia Research Corp. (Newport Beach, Calif.) – made an offer to purchase the department store retailer Kohl's (Menomonee Falls, Wis.) for $9 billion, or roughly $64 per share, according to The Wall Street Journal and Business Insider.
Acacia has a market value of $215 billion. It reportedly told the department store retailer that it obtained a "highly confident" letter from a bank ensuring their ability to attain a debt-financing package.
Activist investors like Macellum Advisors (New York) have begun urging the retailer to either sell the company or make drastic changes. Macellum owns a 5 percent stake in Kohl's.
Kohl's acknowledged the "expressions of interest" through a press release, assuring stakeholders and investors that it will continue to determine its preferred course of action. "Shareholders are not required to take any action at this time," the release states.
SPONSORED VIDEO
Embracing Whole-Brained Thinking in the Design Journey
Strategy needs creative, and creative needs strategy—yep, having both is really the only way of unifying all disciplines with a common vernacular with an eye toward building a strong creative vision that is foundational to the processes. Hear from Bevan Bloemendaal, former VP, Global Environments & Creative Services at Timberland, how to connect the dots between disciplines, claiming and creating a clear differentiation for the brand and ensuring that any asset (experience, product, ad, store, office, home, video, game) is created with intention.