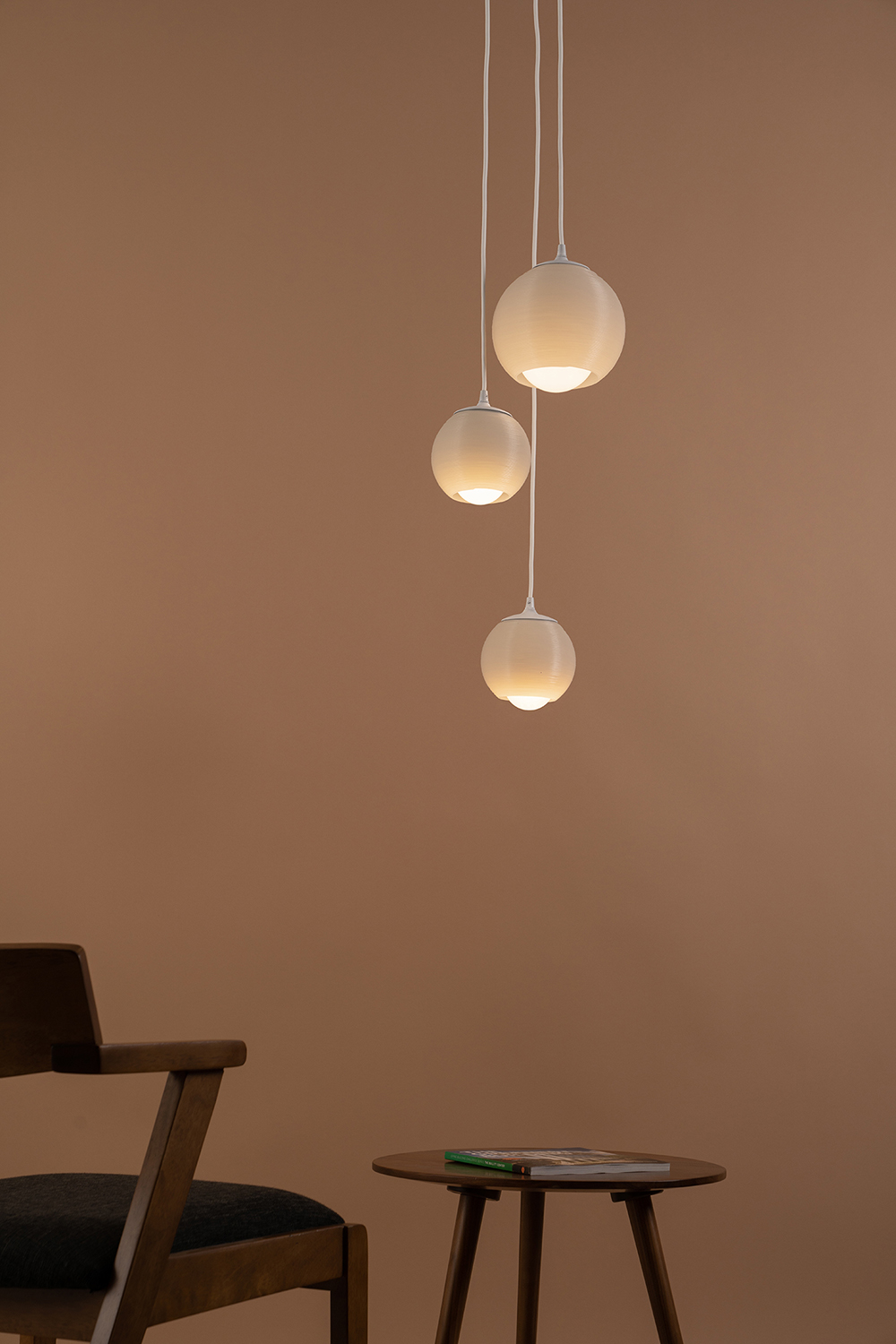 LightArt's Coil Seagrass & Sea Foam
Features an on-trend milky shade
A sustainable choice for thoughtful environments, Coil Seagrass & Sea Foam pendants are upcycled from plastic found in and near the ocean. The Sea Foam color option features an on-trend milky shade.
POST CATEGORIES
SPONSORED VIDEO
Embracing Whole-Brained Thinking in the Design Journey
Strategy needs creative, and creative needs strategy—yep, having both is really the only way of unifying all disciplines with a common vernacular with an eye toward building a strong creative vision that is foundational to the processes. Hear from Bevan Bloemendaal, former VP, Global Environments & Creative Services at Timberland, how to connect the dots between disciplines, claiming and creating a clear differentiation for the brand and ensuring that any asset (experience, product, ad, store, office, home, video, game) is created with intention.