Meet the 2022 Designer Dozen: Laura Back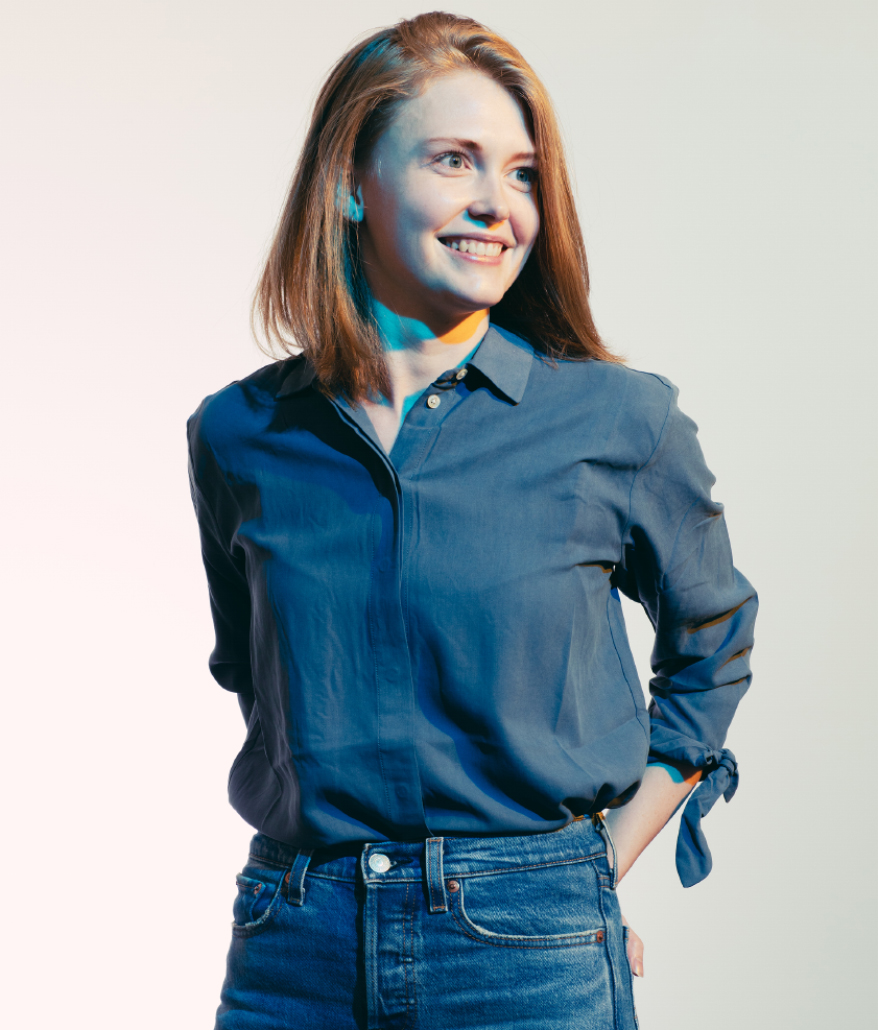 Laura Back
Age:

27
|
Senior Designer, Environments, Chute Gerdeman
WHY LAURA?
As a lead environmental designer, Laura maps out exterior and interior experiences the old-school way: by hand. Striving to create spaces that make sense for both retailers and shoppers, she is a key player in material selection, interior decor and designing flexible fixtures. With experience in grocery, convenience, apparel and more, some clients include FAO Schwarz and MAPCO. Laura is also said to be "a lover of all things coffee," and is a part of a non-profit called Toastmasters that helps its members grow their skills in public speaking, leadership and communication.
📷: Courtesy of Chute Gerdeman (Headshot: Nick Fancher)
What's a place you've visited that made a big impression?

A few years ago, I traveled to Amsterdam for the first time and was struck by some of the contradictions between the place and how it made me feel. It's a large city, but the details of the architecture made every street feel snug and quaint. I couldn't speak or read the language, yet I felt totally comfortable and could still navigate the city. This memory comes to mind when considering how to introduce big ideas and potentially unfamiliar experiences in a way that is approachable and intuitive.
My dream project is…
…An adaptive reuse of an interesting old building.
SPONSORED VIDEO
Embracing Whole-Brained Thinking in the Design Journey
Strategy needs creative, and creative needs strategy—yep, having both is really the only way of unifying all disciplines with a common vernacular with an eye toward building a strong creative vision that is foundational to the processes. Hear from Bevan Bloemendaal, former VP, Global Environments & Creative Services at Timberland, how to connect the dots between disciplines, claiming and creating a clear differentiation for the brand and ensuring that any asset (experience, product, ad, store, office, home, video, game) is created with intention.