Meet the 2022 Designer Dozen: Lora Child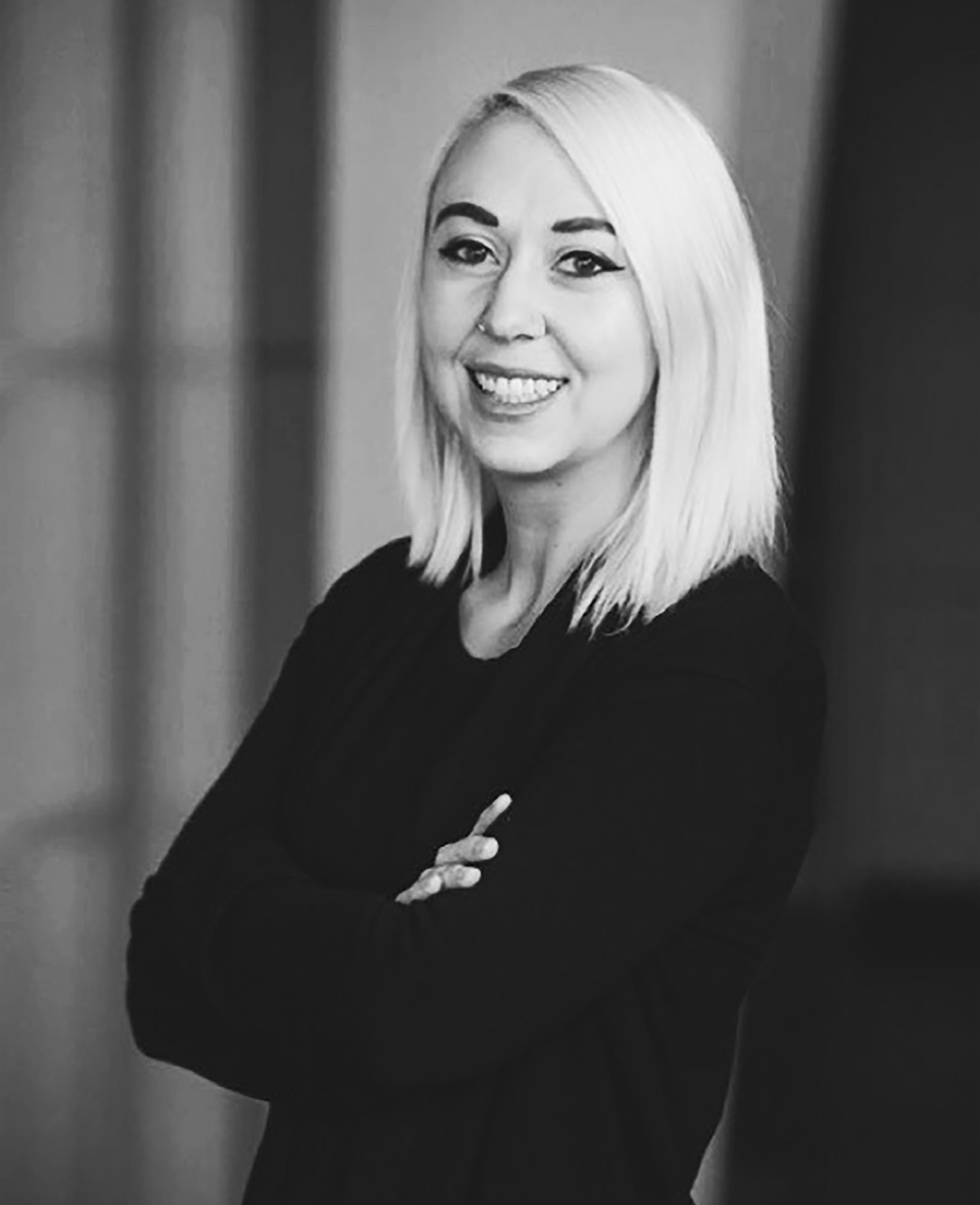 Lora Child
Age:

29
|
Designer, IA Interior Architects
WHY LORA?
As a designer, and working for clients like Nike, Bloomingdale's, T-Mobile and Vroom, Lora leads and supports a variety of clients and projects. Focusing on visualization and concepts, sourcing of materials and finishes, and working with client teams to obtain approvals, she is said to be an avid researcher. As a member of IA's philanthropic committee, IA Reach, Lora helped organize and lead a range of charitable initiatives like renovating an art therapy room for Cancer Pathways, a locally based organization that provides support for those experiencing the impacts of cancer. She has also partnered with local teammates to support non-profit organizations like Bellevue Lifespring, which provides Christmas presents to families in need. She's also a strong supporter of her local Retail Design Institute chapter.
📷: Thomas Mcconnell
What's the biggest challenge you face professionally?

The adoption and integration of the metaverse and/or other future tech. As tech continues to evolve over the coming years, our approach to retail design will continue to evolve as well, and we'll need to stay agile and open-minded to changes in process, software, et cetera.
My dream project is…
…A boutique dispensary in the PNW.
The best part of my day is…
…Mid-morning when the coffee has kicked in!
Advertisement
Advertisement
SPONSORED VIDEO
Embracing Whole-Brained Thinking in the Design Journey
Strategy needs creative, and creative needs strategy—yep, having both is really the only way of unifying all disciplines with a common vernacular with an eye toward building a strong creative vision that is foundational to the processes. Hear from Bevan Bloemendaal, former VP, Global Environments & Creative Services at Timberland, how to connect the dots between disciplines, claiming and creating a clear differentiation for the brand and ensuring that any asset (experience, product, ad, store, office, home, video, game) is created with intention.