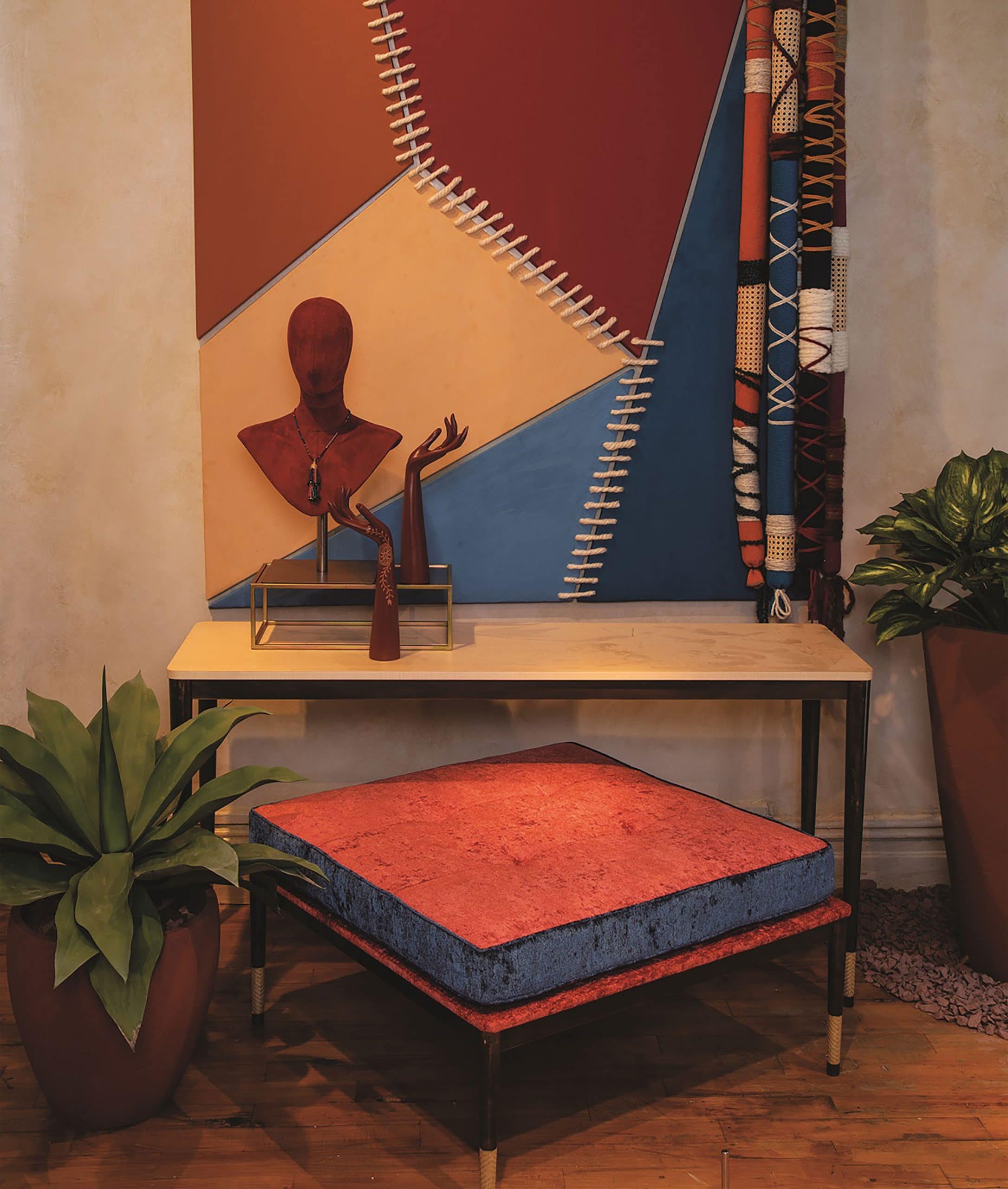 Keep it classy and comfy with this Ottoman & Console Table. The new furniture collection features tapered legs and an old English plated finish; the ottoman is complete with two-tone cushions and an antique burnished base.
SPONSORED VIDEO
Exclusive Webinar: Beyond Digital Signage Onto Digital Experiences - Vision Over History
Watch this exclusive webinar and join Epson on a journey to discover the ways in which the creative community is embracing projection technology and how projection is being used to transform spaces into immersive, magical and awe-inspiring experiences.