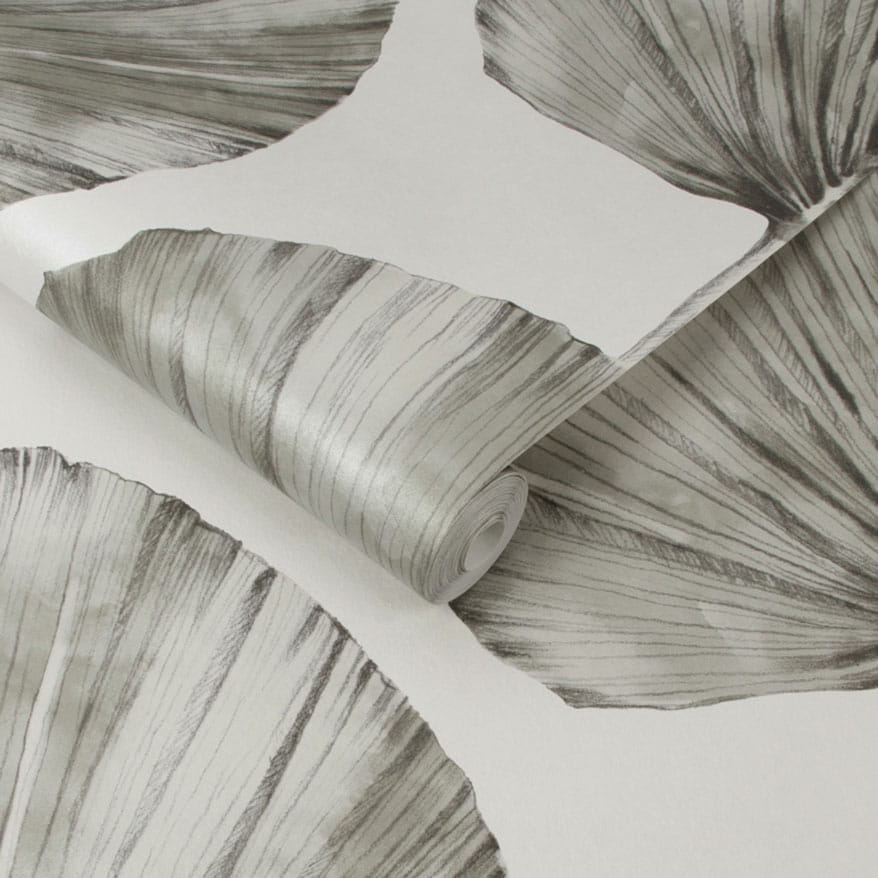 Palm Leaf Wallpaper from Graham & Brown
Available in Stone, Navy and Charcoal.
With a bold shimmering finish against a neutral contrasting backdrop, Palm Leaf wallpaper is an abstract yet sophisticated wall feature. Intricately detailed, oversized leaves set against a muted background combine drama with a less-is-more quality. Available in Stone, Navy and Charcoal.
POST CATEGORIES
MANUFACTURER: Graham & Brown
PRODUCT CATEGORY: Materials
SPONSORED VIDEO
Exclusive Webinar: Beyond Digital Signage Onto Digital Experiences - Vision Over History
Watch this exclusive webinar and join Epson on a journey to discover the ways in which the creative community is embracing projection technology and how projection is being used to transform spaces into immersive, magical and awe-inspiring experiences.