Restoration Hardware CEO Plots New Stores, Predicts More Success
"Our business is ripping," says Gary Friedman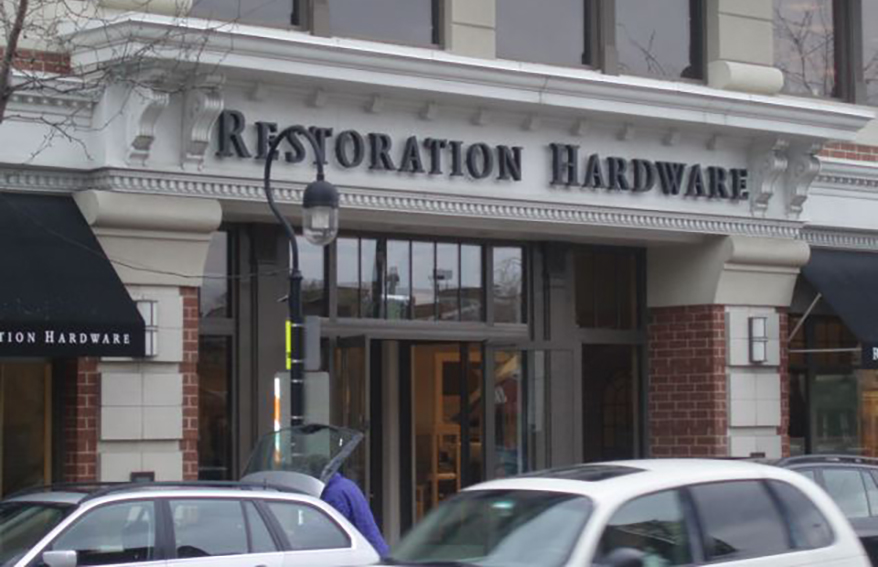 Following a robust sales report, Restoration Hardware CEO Gary Friedman outlined his near-term vision for the company and suggested it's not done building on recent success.
The comments came during RH's second-quarter earnings call, during which the luxury home furnishings giant reported revenues that jumped 39 percent over the same period last year.
The 2Q results prompted RH to revise its revenue forecast upward for 2021. The company said it now believes revenues will rise by 31-33 percent for the year, up from a prior forecast of 25-30 percent.
"Our business is ripping," says Friedman. "Maybe somebody else has 40 percent two-year growth, not many. I don't think anybody is going to have the two-year growth that we are going to report in third and fourth quarters."
Looking toward the future, Friedman said RH is planning to unveil newly renovated stores – or what he calls "design galleries" – in Chicago, Jacksonville and San Francisco this fall. The next new gallery on the horizon is RH England, situated in the 73-acre Historic Aynhoe Park estate outside of London. Additional gallery experiences are planned for London proper and Paris.
The retailer is also working toward launching a new online portal called "World of RH" as well as a new content platform called RH Media, which "will celebrate the most innovative and influential leaders who are shaping the world of architecture and design."
Advertisement
For more details and a sprawling commentary from Friedman, check out RH's second-quarter earnings call transcript.
SPONSORED VIDEO
Embracing Whole-Brained Thinking in the Design Journey
Strategy needs creative, and creative needs strategy—yep, having both is really the only way of unifying all disciplines with a common vernacular with an eye toward building a strong creative vision that is foundational to the processes. Hear from Bevan Bloemendaal, former VP, Global Environments & Creative Services at Timberland, how to connect the dots between disciplines, claiming and creating a clear differentiation for the brand and ensuring that any asset (experience, product, ad, store, office, home, video, game) is created with intention.