Thank You, Stimulus Checks! Mother's Day Spending to Set Record
Survey reveals loud estimates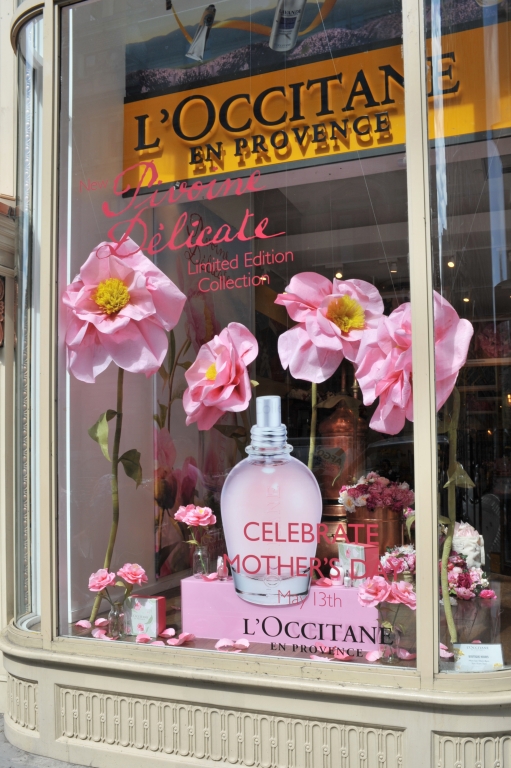 If a recent survey is a signal, Mom is in for record-breaking appreciation this Mother's Day.
Spending for the holiday is expected to total a record $28.1 billion this year, up $1.4 billion from 2020, according to an annual survey released by National Retail Federation.
"There is a lot of consumer optimism around Mother's Day this year as more people are getting vaccinated and stimulus checks are being distributed," NRF President and CEO Matthew Shay says. "For many, this is a chance to make up for last year's Mother's Day when we were under lockdown. With safety guidelines at top of mind, consumers are planning to be with family, are making travel plans and organizing a special brunch or outing. All of these activities will be reflected through their purchasing decisions."
Other findings from the survey:
This year consumers plan to spend an average of $220.48 on Mother's Day items. This figure is $16 more than they planned to spend last year and the highest in the survey's history.
Record spending on gifts of jewelry and electronics are the primary drivers of the increase. Jewelry accounts for more than half (59 percent) of the $1.4 billion increase in spending, while electronics accounts for over one-quarter (28 percent).
Consumers ages 25-34 plan to spend $367.08 on average or $99 more than last year. These shoppers are also the most likely to be planning gifts of higher-dollar items like jewelry or electronics.
This year, nearly half (49 percent) say they are planning a special Mother's Day outing such as a brunch or other activity. While this is up slightly from last year, it is still below pre-pandemic levels.
SPONSORED VIDEO
Exclusive Webinar: Beyond Digital Signage Onto Digital Experiences - Vision Over History
Watch this exclusive webinar and join Epson on a journey to discover the ways in which the creative community is embracing projection technology and how projection is being used to transform spaces into immersive, magical and awe-inspiring experiences.