These Were the Top 10 Retail Stories of 2021
Covid began to diminish, only to return even stronger. Supply chain and labor shortages plagued retailers. Bezos gave up his day-to-day Amazon duties and looked to the skies. While Walmart helped hold everything together.
IN FEBRUARY, JEFF BEZOS announced he would step down as CEO of Amazon.com Inc., the company he founded in 1994 to sell books "and other things" on the World Wide Web. Effective in the third quarter, Andy Jassy, formerly CEO of Amazon Web Services, stepped up to replace Bezos. Bezos, continuing as Executive Chairman, said he will "focus [his] energies and attention on new products and early initiatives," including perhaps investigating opportunities for the company somewhere other than on Earth.
Heaven, Earth and Herald Square.
Bezos' rocket ship went up to the stars (which got all the headlines) and came back down again (hardly mentioned). Similarly, the industry's most dominant company continued to have ups and, yes, downs in 2021. In March, Amazon was officially proclaimed the country's largest apparel retailer, leapfrogging Walmart. In the summer, it was reported to be launching its own physical department stores, high on robots and other technology. In July, the company reported missed expectations in Q2 revenue and Q3 sales. We're talking billions. And in September, Macy's sued Amazon to "get your [expletive] sign off my Herald Square flagship building." (Or words to that effect.)
The Chain Is Breaking.
Of course, automated distribution and extended delivery services are fine, but what's actually getting delivered? Much of it is sitting in ships stacking up at various U.S. ports. Store shelves are thinly stocked and on-time delivery is becoming a unicorn. And Christmas is coming!
Mounting challenges — including factory shutdowns, computer chip shortages and clogged ports — are rattling the industry as it prepares for the crucial holiday shopping season. Worse, workers are abandoning their jobs in droves, and retail has had the largest increase in resignation of any sector. Some retailers – Target, Kohl's, Walmart and Macy's, among them – have announced ambitious hiring programs, including higher wages, bonuses and turning temp jobs into permanent ones.
Leaving Home.
As part of the longest death scene in retail history, Eddie Lampert's Transformco SR Brands closed the Sears store in Woodfield Mall, in Schaumburg, Ill., the last full Sears store in its home state. Sears Roebuck was born in Chicago in 1892 and began opening physical stores there in 1915. In the 1960s, '70s and '80s, it was the largest retailer in the U.S. Lampert took control in 2013. The death march was on.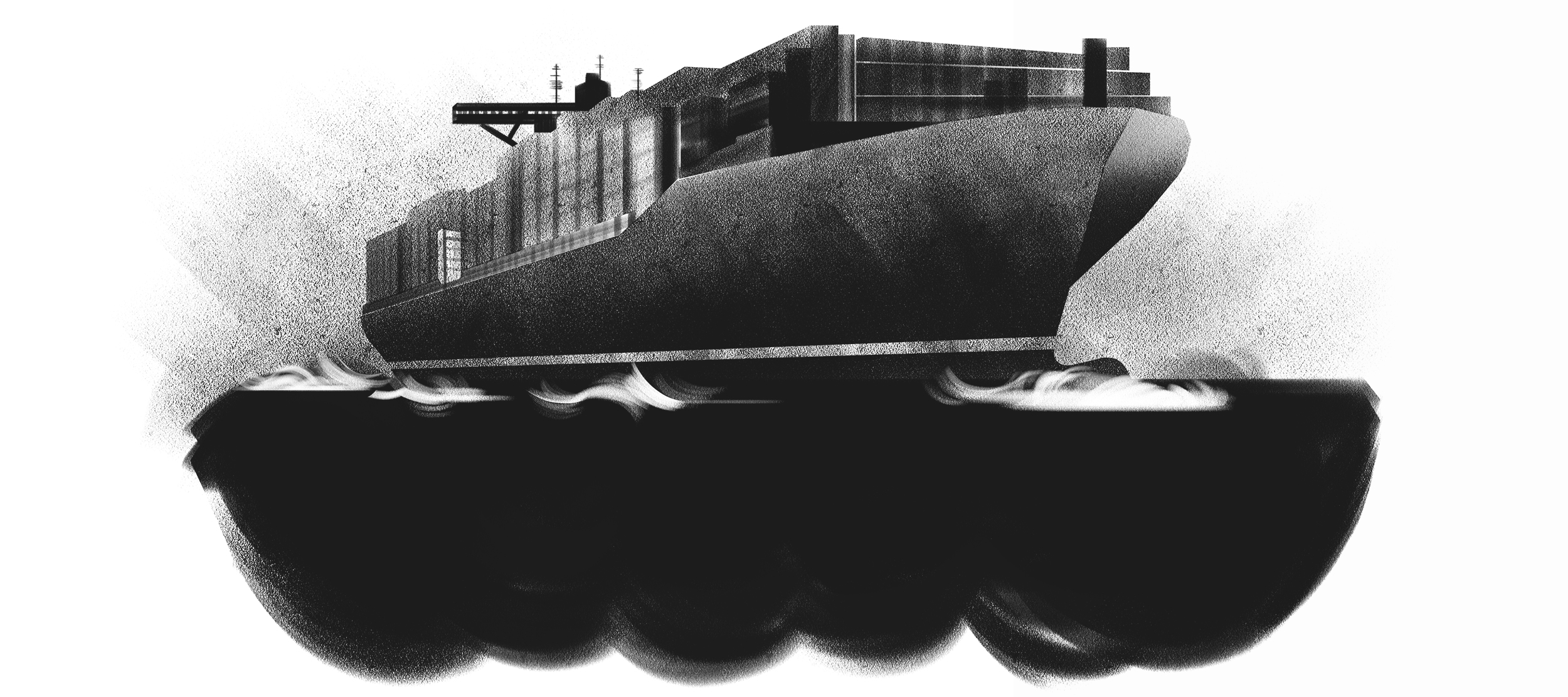 Advertisement
A Busy Behemoth.
Walmart was active throughout this Covid-plagued year. In late August, it launched WalmartGoLocal, extending its delivery drivers to help other merchants complete the last miles of their deliveries. To help its own fulfillment, the retailer said in September it is adding 20,000 workers across its supply chain to support its own high-tech automated distribution systems through the holiday shopping season. This summer, it partnered with Adobe Commerce in offering cloud services and other Adobe technology to fellow retailers. It even invested in DroneUp, a drone services and data collection service. And it announced the allocation of $350 billion to support "items made, grown or assembled in the U.S."
Advertisement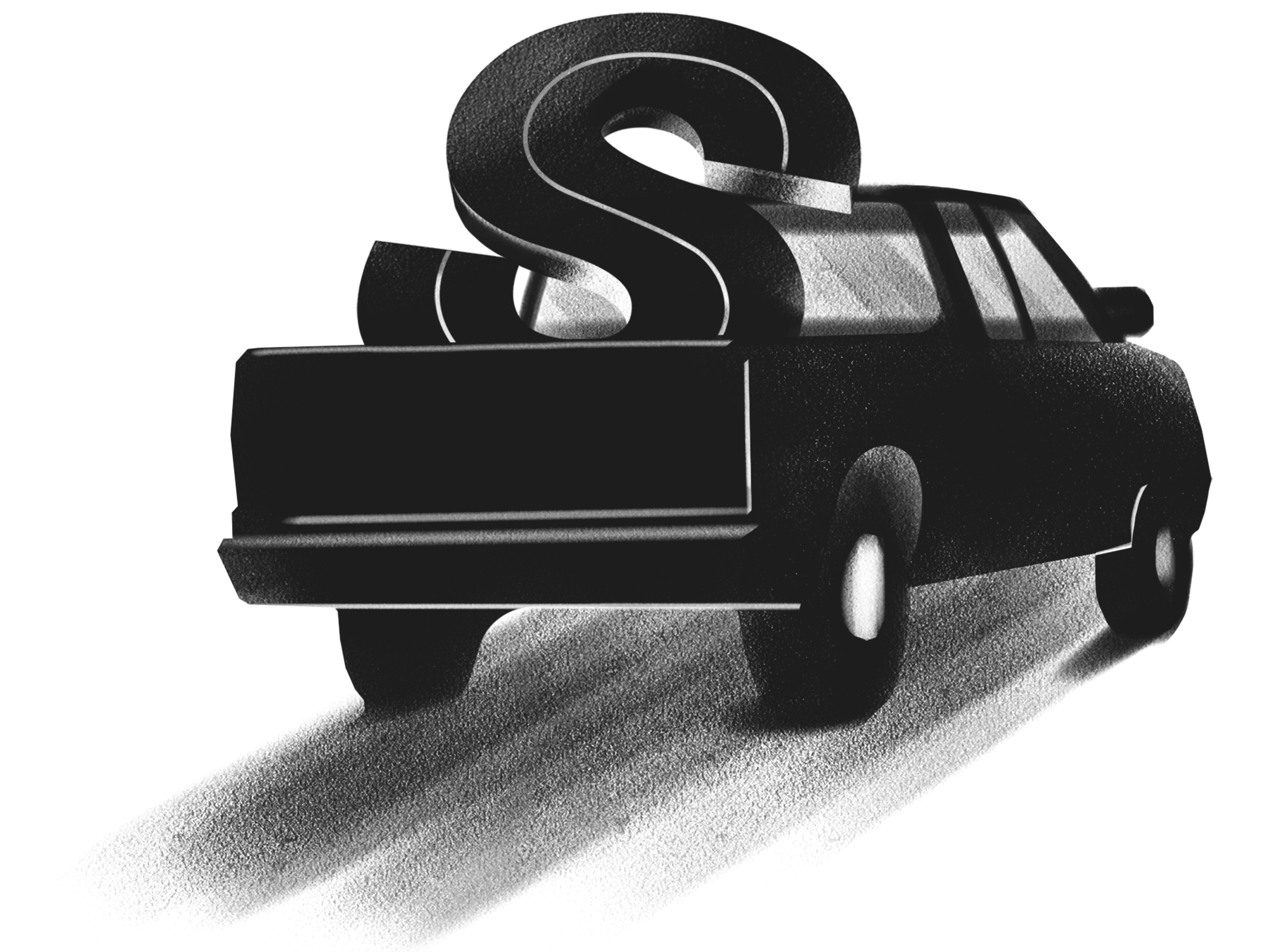 What the L Happened?
Neither Les Wexner nor the company success story he launched in 1963 has sailed serenely toward the sunset. At the beginning of the year, Wexner was accused in court of fostering an "entrenched culture of misogyny, bullying and harassment" at his Victoria's Secret subsidiary, much of that tied to his association with sex offender Jeffrey Epstein. A few months later, Wexner sold 30 million of his 35 million shares in L Brands, largely severing his ties with the company. In May, the company spun off Victoria's Secret into a separate company, now known as Victoria's Secret & Co., and renamed the remainder of the former retail empire Bath & Body Works Inc. Shares of the publicly owned Victoria's Secret began trading on the New York Stock Exchange in August. The same day, LB went on the ticker as BBWI.
Bull's Eye.
Target has continued to innovate and accommodate throughout the pandemic, one reason it was chosen as this publication's 2021 VMSD/Peter Glen Retailer of the Year. While not ignoring its online business, the Minneapolis-based retailer has resorted to an old and sneaky trick it has used throughout the years: focusing on its physical stores. That includes using bricks-and-mortar to fulfill orders with such underhanded same-day services as Pick Up, Drive Up and Shipt, which has reportedly increased sales through same-day services by 235 percent. It has also returned to an old malevolent scheme – branded shops – in partnership with the likes of Ulta, Apple and Disney. In September, it released photos of 150 locations given "glow-ups," unscrupulously taking advantage of Covid to update the stores' health and safety protocols (such as contactless bathroom fixtures and hand-sanitizing stations). Never trust Target to do the wrong thing.
Frexit.
Covid has wreaked havoc with the retail industry. Effects of the pandemic have included a strained supply chain and labor issues. But there are other problems, as well. In September, Marks & Spencer, London's venerable multinational retailer, said it was closing the 11 stores it operates in France with partner SFH. The problem is keeping those stores stocked with fresh merchandise. Covid? No, Brexit, and the new trade rules that resulted from it. "The supply chain complexities in place following the U.K.'s exit from the European Union now make it near impossible for us to serve fresh and chilled products to customers to the high standards they expect," explained M&S, "resulting in an ongoing impact to the performance of our business." The rules are also hampering Britain's trade with Ireland, still an EU member.
Advertisement
If This Is a Game, Stop.
In January, money-losing, store-closing GameStop, whose stock had fallen to $3.25 a share in 2020, surged unexpectedly to $148. This wasn't a massive vote of confidence for the reeling retailer, but rather a ploy by a bunch of small investors to confuse and confound the Wall Street establishment. The renegades were looking to ruin Wall Street bets that the retailer's price was crashing. Fueled by Reddit users, the aim seemed to be to crash Wall Street, instead. But GameStop profited. The stock price was in the $170 range in late October.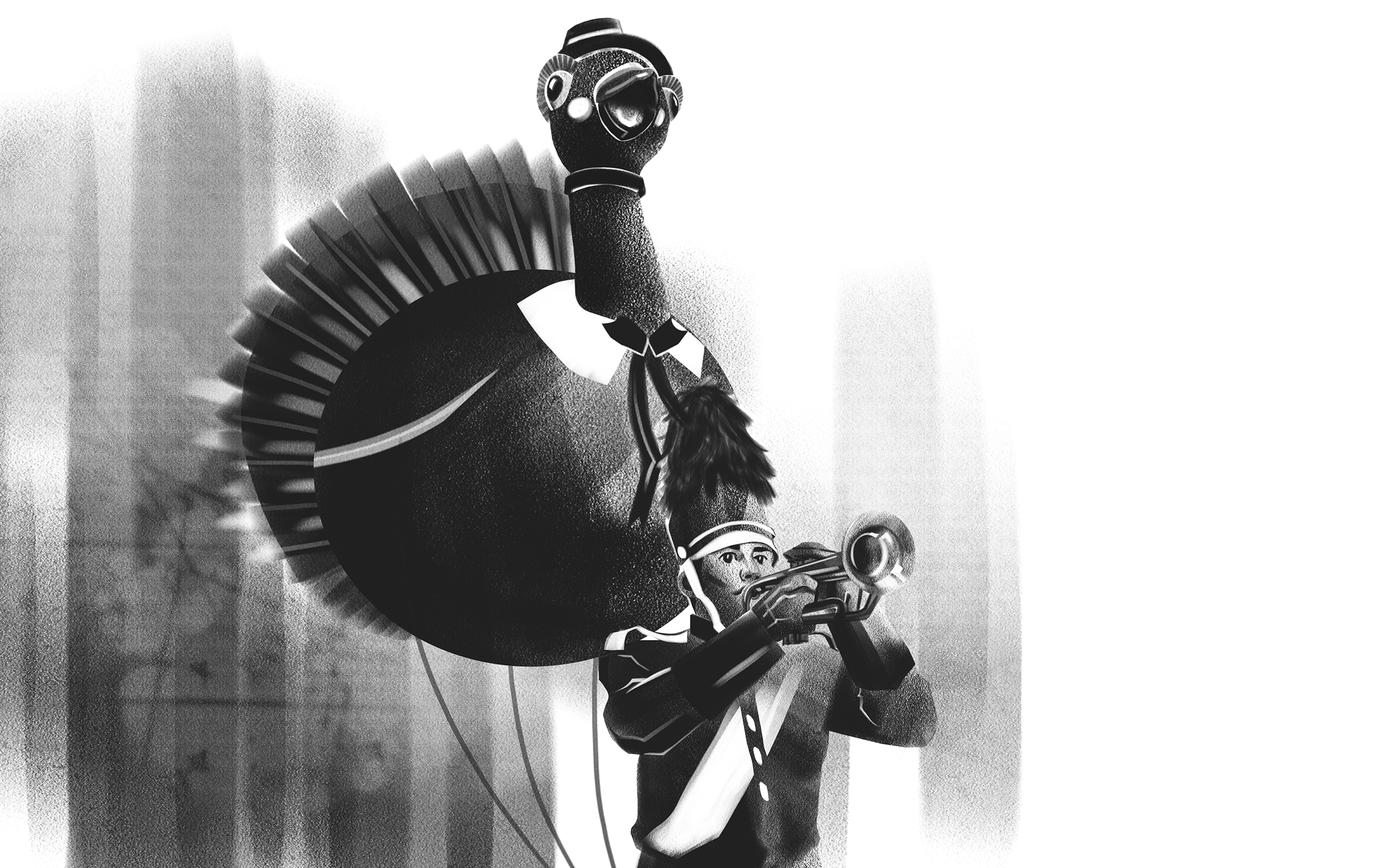 Cue the Balloons.
Right after Labor Day, Macy's Inc. (Cincinnati) announced that a full Thanksgiving Day Parade, with live crowds, would march down Broadway in New York for the 95th time. There was a parade last year, but without specators lining the sidewalks. There are reminders that we're still in the midst of a pandemic: vaccination requirements, mask regulations, reduced participation and social distancing. The balloons will not be vaccinated, obviously, because, you know, needles and balloons …
That's a Brooks Bros. Suit.
The venerable luxury retail brand declared bankruptcy in July. So did a great many retailers in 2021, including Belk Stores, ABC Carpet, Paper Source, L'Occitane and Christopher & Banks (plus, last year, Pier 1 Imports, Modell's Sporting Goods, Dean & Deluca, J.Crew, Neiman Marcus and Lord & Taylor, among many others). But Brooks' former owners, the Del Vecchio family, were sued in October by minority investors, claiming they're owed more than $100 million, The plaintiffs claim the family rejected potential buyers in 2019 before filing for bankruptcy two years later, which diminished the value of investors' holdings. It's called "bankruptcy protection," but the limits of those protections are being contested.
Advertisement
Advertisement
SPONSORED VIDEO
Embracing Whole-Brained Thinking in the Design Journey
Strategy needs creative, and creative needs strategy—yep, having both is really the only way of unifying all disciplines with a common vernacular with an eye toward building a strong creative vision that is foundational to the processes. Hear from Bevan Bloemendaal, former VP, Global Environments & Creative Services at Timberland, how to connect the dots between disciplines, claiming and creating a clear differentiation for the brand and ensuring that any asset (experience, product, ad, store, office, home, video, game) is created with intention.