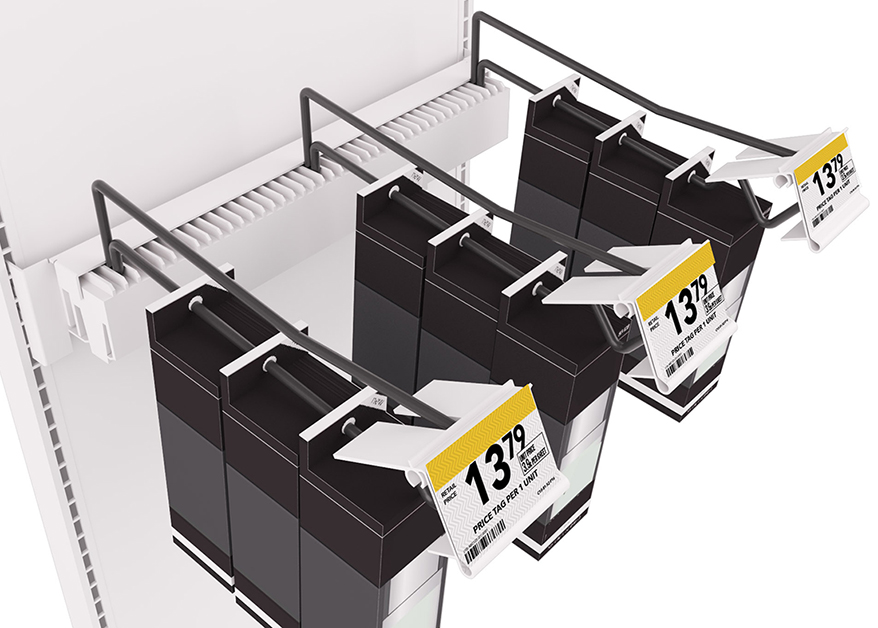 VIRA Insight's Anti-Sweep Hooks
Stop shoplifters in their tracks with this company's anti-theft technology.
Anti-Sweep Hooks are designed to help retailers combat shoplifting. Shoppers can pull only one product off the hook at a time, limiting the ability for sweeping. Ideal for small and expensive items.
POST CATEGORIES
MANUFACTURER: VIRA Insight
PRODUCT CATEGORY: Fixtures
SPONSORED VIDEO
Exclusive Webinar: Beyond Digital Signage Onto Digital Experiences - Vision Over History
Watch this exclusive webinar and join Epson on a journey to discover the ways in which the creative community is embracing projection technology and how projection is being used to transform spaces into immersive, magical and awe-inspiring experiences.