Walmart Accelerates Commitment to Minority Suppliers
New early-payment program makes working capital more accessible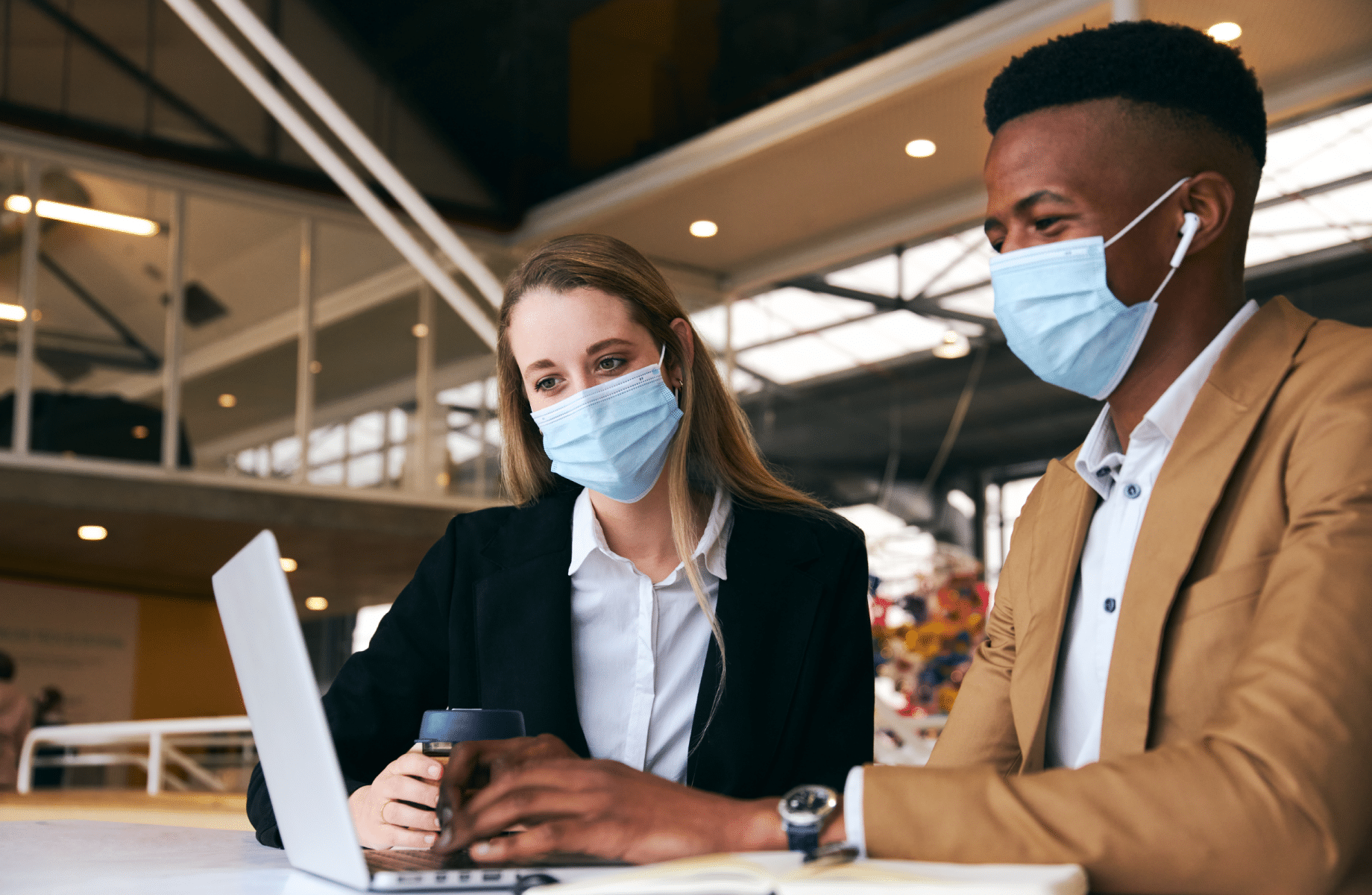 Walmart and Sam's Club (Bentonville, Ark.) have partnered with C2FO to offer an expanded early payment program that offers minority-owned vendors better access to working capital, according to a press release.
The program leverages a technology platform that enables suppliers to select invoices they'd like to request early payment on. Qualified diverse businesses gained access to the incentives earlier this week. Interested vendors should visit the Supplier Academy training portal on Walmart's web site.
SPONSORED VIDEO
Exclusive Webinar: Beyond Digital Signage Onto Digital Experiences - Vision Over History
Watch this exclusive webinar and join Epson on a journey to discover the ways in which the creative community is embracing projection technology and how projection is being used to transform spaces into immersive, magical and awe-inspiring experiences.