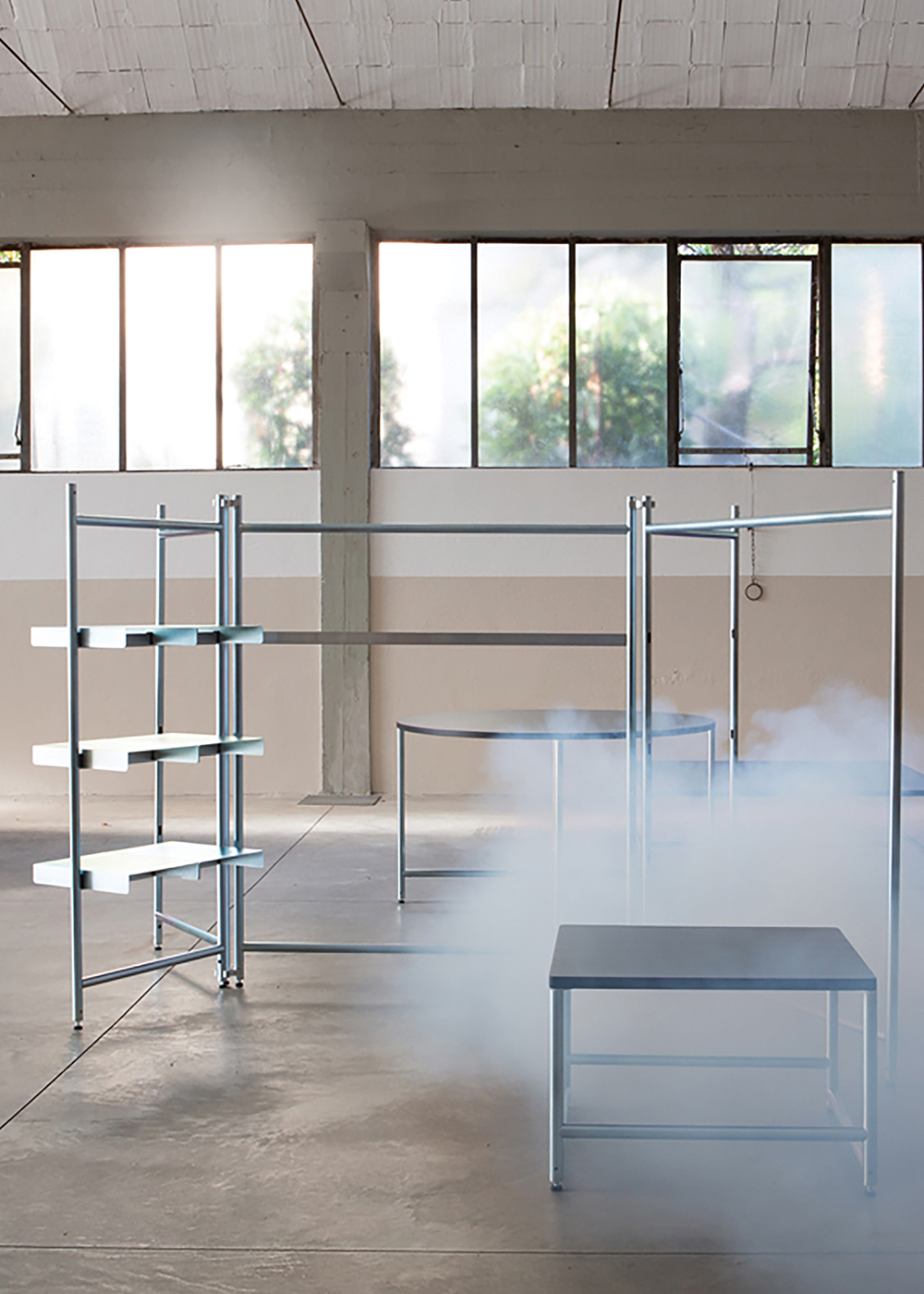 ALU's PLOT
Using steel and aluminum, this system comes in an electrified option
PLOT is made of round steel tubes and hidden aluminum pressure die-cast connectors. The system's inner technology and reconfigurability allow for a variety of display options. Comes with a new finish, cold galvanized steel, for an industrial yet elegant look. An illuminated, electrified option is available.
POST CATEGORIES
SPONSORED VIDEO
Embracing Whole-Brained Thinking in the Design Journey
Strategy needs creative, and creative needs strategy—yep, having both is really the only way of unifying all disciplines with a common vernacular with an eye toward building a strong creative vision that is foundational to the processes. Hear from Bevan Bloemendaal, former VP, Global Environments & Creative Services at Timberland, how to connect the dots between disciplines, claiming and creating a clear differentiation for the brand and ensuring that any asset (experience, product, ad, store, office, home, video, game) is created with intention.