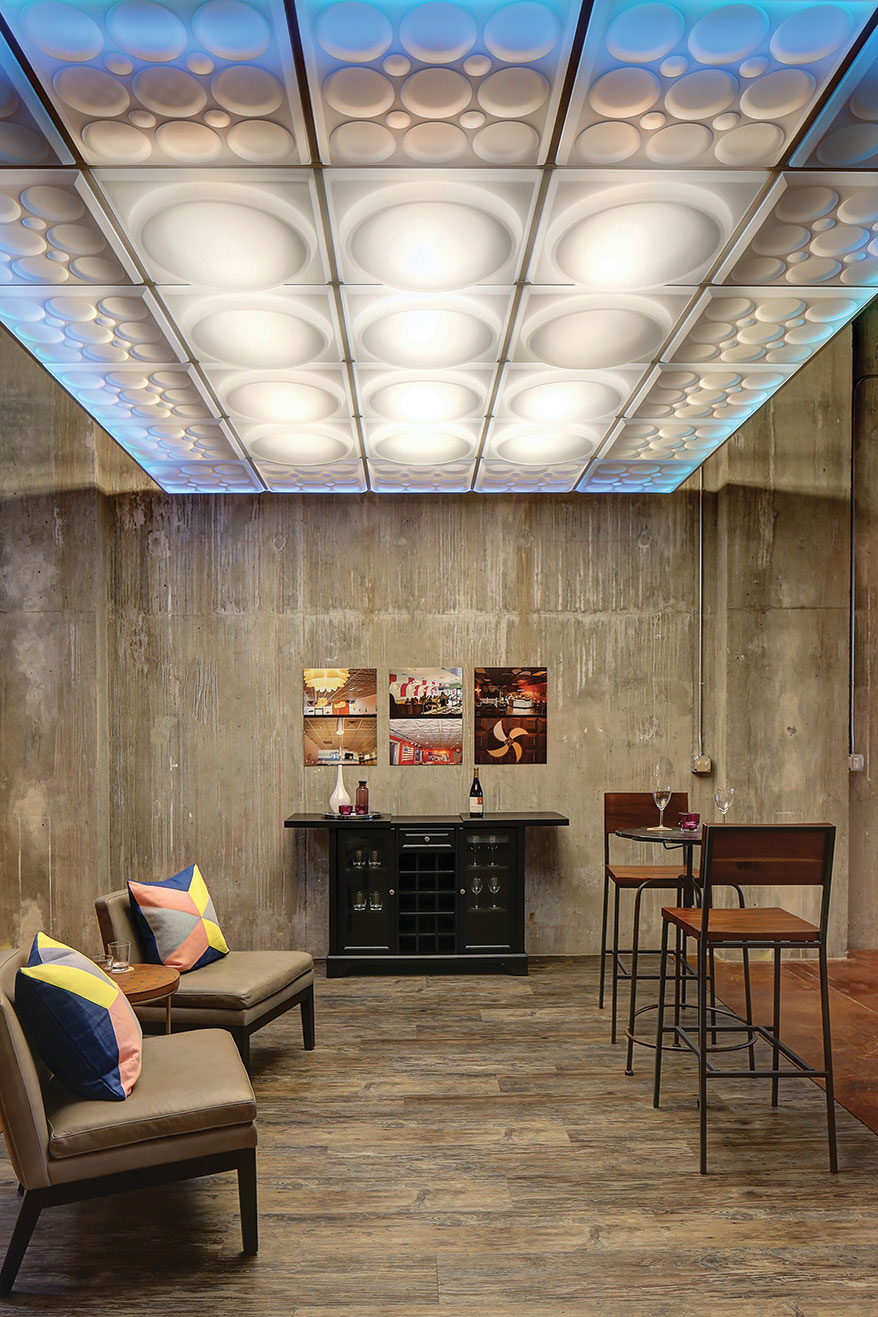 Ceilume's Transluminous Ceiling Panels
Create overhead, illuminated surfaces.
Flexible LED Lighting Sheets can be easily cut and extended. Available in color temperatures from super warm white to natural white and easily adjustable with a variety of dimmers.

POST CATEGORIES
SPONSORED VIDEO
Exclusive Webinar: Beyond Digital Signage Onto Digital Experiences - Vision Over History
Watch this exclusive webinar and join Epson on a journey to discover the ways in which the creative community is embracing projection technology and how projection is being used to transform spaces into immersive, magical and awe-inspiring experiences.