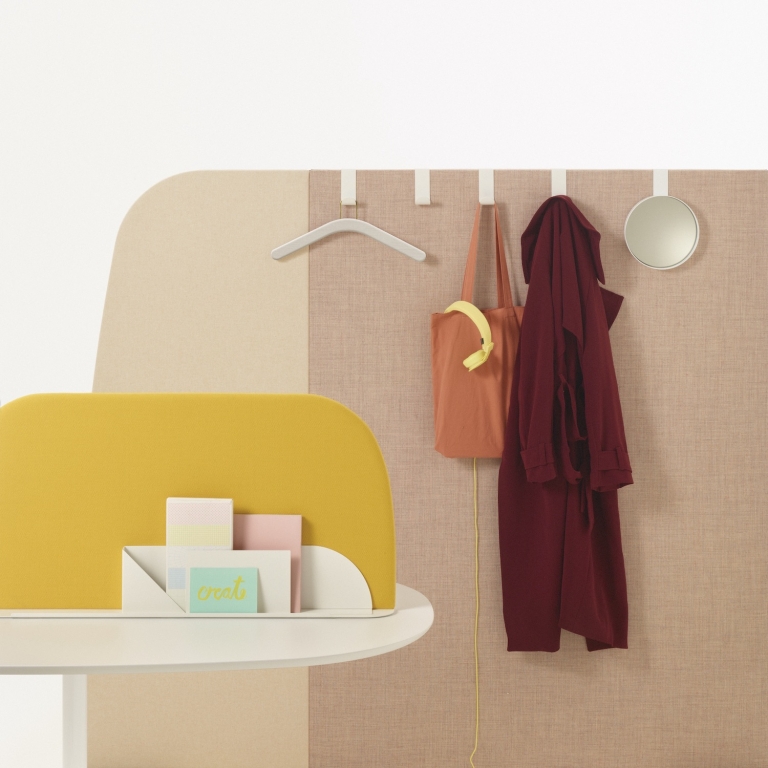 Paravan Modular Panels from Arper
Users can accessorize to their hearts' content.
This company's modular Paravan Collection is a system of panels amplified by a set of accessories. Paravan Mood allows users to add accessories to the panels such as whiteboards, magazine holders and mirrors, among many other options.
POST CATEGORIES
SPONSORED VIDEO
Exclusive Webinar: Beyond Digital Signage Onto Digital Experiences - Vision Over History
Watch this exclusive webinar and join Epson on a journey to discover the ways in which the creative community is embracing projection technology and how projection is being used to transform spaces into immersive, magical and awe-inspiring experiences.