Dick's Keeping Workers with "Zero Tolerance" for Disrespectful Customers
The sporting goods retailer doesn't play games when it comes to employee morale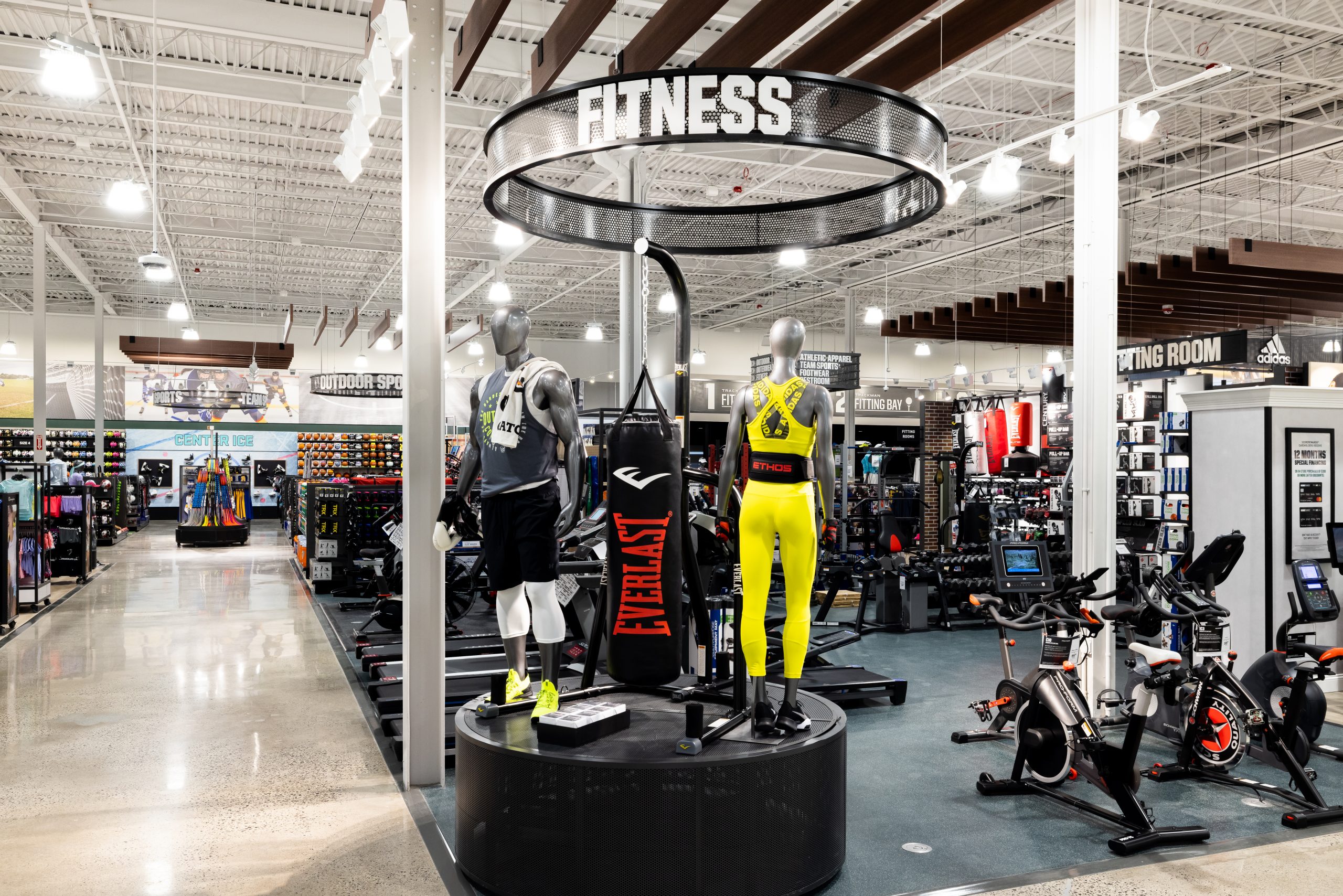 Amid a "Great Resignation" that saw 3 percent of the country's labor force leave their jobs in August, Dick's Sporting Goods (Pittsburgh) has found ways to retain its employees, one of which is the "zero-tolerance" policy it holds for disrespectful customers, Fortune writes.
Paloma DeNardis, head of inclusion and diversity at Dick's, says that policy has empowered store managers to escort customers from the premises when de-escalation efforts don't succeed. "There have been instances where we have asked customers not to return to our stores because they weren't able to treat people with respect," she tells the outlet.
The sporting goods retailer also offers a hotline number for both employees and customers to call if they feel they were treated disrespectfully.
According to the article, Dick's efforts to protect its workers are one reason why it has been successful in retaining employees at a higher clip than other companies.
Read more at Fortune.
Advertisement
SPONSORED VIDEO
Embracing Whole-Brained Thinking in the Design Journey
Strategy needs creative, and creative needs strategy—yep, having both is really the only way of unifying all disciplines with a common vernacular with an eye toward building a strong creative vision that is foundational to the processes. Hear from Bevan Bloemendaal, former VP, Global Environments & Creative Services at Timberland, how to connect the dots between disciplines, claiming and creating a clear differentiation for the brand and ensuring that any asset (experience, product, ad, store, office, home, video, game) is created with intention.