Home Depot Hopes to Beat Supply Chain Woes
The DIY retailer contracted its own dedicated container ship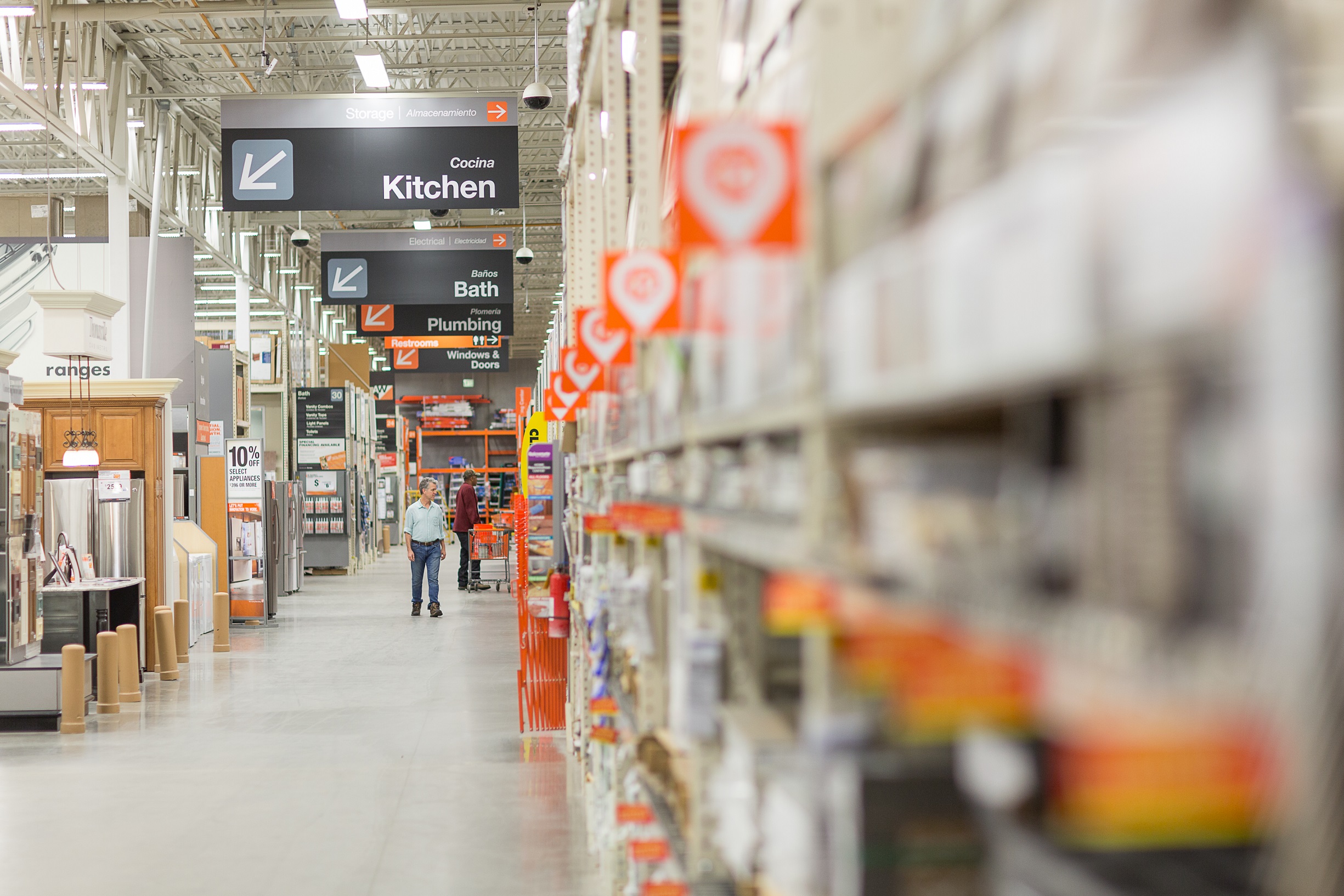 Hoping to conquer supply chain issues that have dogged retailers since the pandemic, Home Depot (Atlanta) has contracted its own container ship, reports CNBC.
"We have a ship that's solely going to be ours and it's just going to go back and forth with 100 percent dedicated to Home Depot," Chief Operating Officer Ted Decker.
The ship will begin running in July and represents the first time the DIY retailer has undertaken such a measure. In the past, Home Depot has used air freight to transport "smaller, higher value items" like power tools and electrical components. Walmart and Target are the top two importers in the U.S., followed by Home Depot and Lowe's.
SPONSORED VIDEO
Embracing Whole-Brained Thinking in the Design Journey
Strategy needs creative, and creative needs strategy—yep, having both is really the only way of unifying all disciplines with a common vernacular with an eye toward building a strong creative vision that is foundational to the processes. Hear from Bevan Bloemendaal, former VP, Global Environments & Creative Services at Timberland, how to connect the dots between disciplines, claiming and creating a clear differentiation for the brand and ensuring that any asset (experience, product, ad, store, office, home, video, game) is created with intention.