The Container Store Announces Layoffs
Support center operations to take the biggest hit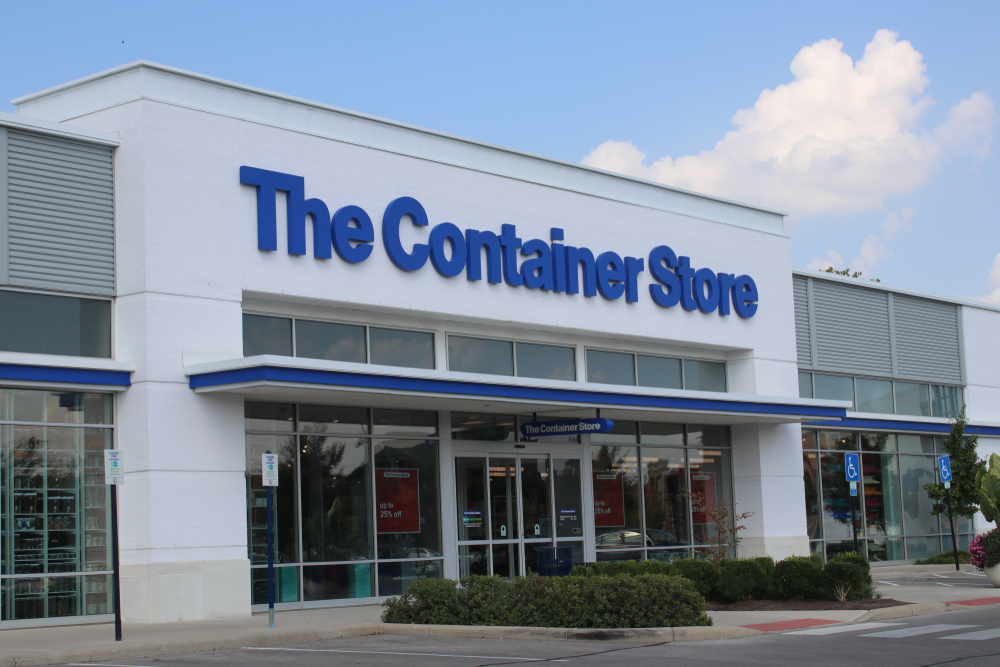 The Container Store (Coppell, Texas) CEO Satish Malhotra announced a reduction of about 15 percent of workers at its support center and less than 3 percent at its store and distribution center operations, Retail Dive reports. In addition, the retailer said it would not fill any current openings.
A company spokesperson told the online news service that The Container Store is not disclosing the total number of employees impacted.
"We made the very difficult decision to take immediate cost management action," Malhotra said on its most recent earnings call with analysts. "Despite these difficult decisions, we have a solid foundation and the right teams in place to make progress towards our long-term goal of $2 billion in sales and low double-digit operating margins."
The company has roughly 5200 employees, according to its most recent annual report. About 4800 of those workers are in The Container Store segment, with the remainder in its Elfa custom storage segment.
Malhotra disclosed the layoffs in the aftermath of the organizing/storage retailer recently reporting full-year consolidated net sales of $1.05 billion, down 4.3 percent from a year earlier, and full-year loss per diluted share of $3.21. As of April 1, the company had 97 stores, up from 94 a year earlier.
Advertisement
SPONSORED VIDEO
Embracing Whole-Brained Thinking in the Design Journey
Strategy needs creative, and creative needs strategy—yep, having both is really the only way of unifying all disciplines with a common vernacular with an eye toward building a strong creative vision that is foundational to the processes. Hear from Bevan Bloemendaal, former VP, Global Environments & Creative Services at Timberland, how to connect the dots between disciplines, claiming and creating a clear differentiation for the brand and ensuring that any asset (experience, product, ad, store, office, home, video, game) is created with intention.