American Eagle to Roost on NY's High Line
Shoppable installation will feature mannequins wearing 150-plus different styles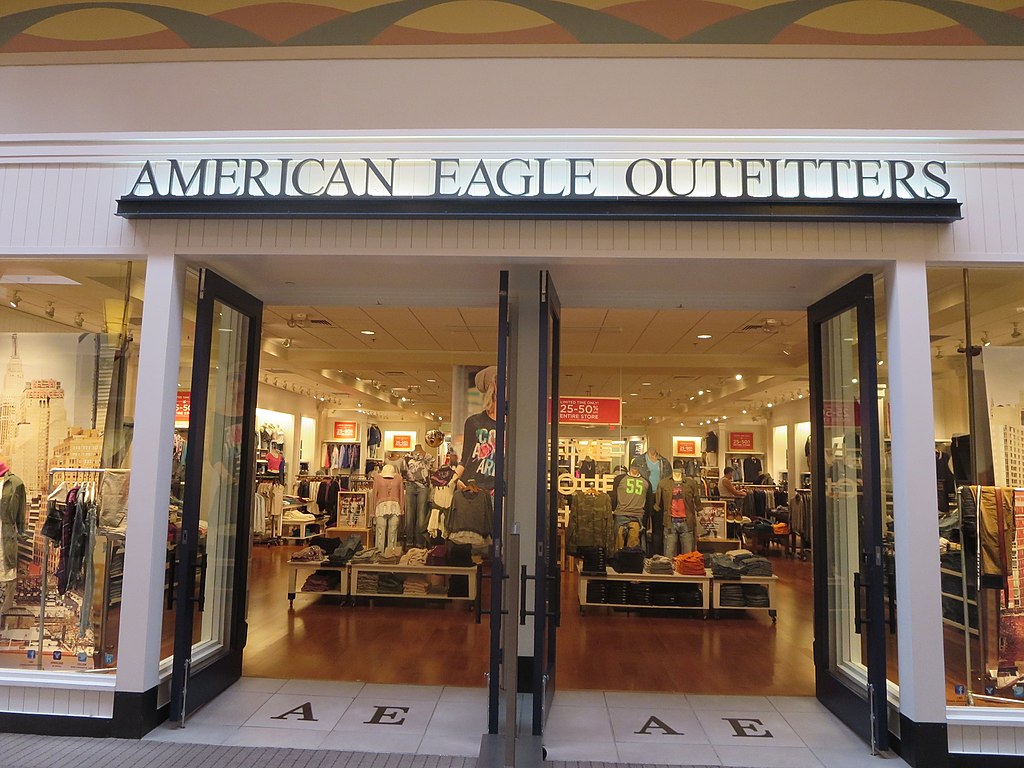 American Eagle Outfitters Inc. (Pittsburgh) plans to hold a back-to-school season pop-up experience on New York's High Line. Open to the public Sept. 16 -17, the retailer will offer a shoppable display of AE's jeans assortment on the High Line, a public park built on a historic freight rail line elevated above the streets on Manhattan's West Side.
"Our vision for this innovative installation is to show up where millions of people experience the city, bringing to life the heritage and timelessness of AE jeans," says Jennifer Foyle, President and Executive Creative Director – AE and Aerie. "With seemingly infinite denim displays, shoppable experiences, creative photo moments and musical surprises, we're dominating denim in one of NYC's most iconic gathering spaces."
Specific elements of the installation will include:
* An array of mannequins featuring hundreds of denim styles to showcase a range of offerings starting at the line's 14th street passage.
* Seamless shopping with QR-coded denim, including Gen Z's favorite jeans modeled on mannequins and in images.
* Photo moments that integrate a denim landscape into the existing High Line views, as well as shareable seats — denim-covered loungers — designed to look like the back pocket of a pair of AE jeans.
Advertisement
* A takeover of the 10th Avenue Amphitheater, where denim mannequins will congregate for an Instagrammable display.
* A special musical performance by a surprise guest on Sept. 16 at 4:30 p.m.
AE is promoting the event across its social media and also by running videos about the event on subway liveboards across New York and via a 3D billboard in Times Square on which the retailer's top jeans styles appear to jump out of the ad and dance.
After the event, AE will recycle all used denim with Cotton's Blue Jeans Go Green program, which will be transformed into insulation for Habitat for Humanity and other applications.
SPONSORED VIDEO
Embracing Whole-Brained Thinking in the Design Journey
Strategy needs creative, and creative needs strategy—yep, having both is really the only way of unifying all disciplines with a common vernacular with an eye toward building a strong creative vision that is foundational to the processes. Hear from Bevan Bloemendaal, former VP, Global Environments & Creative Services at Timberland, how to connect the dots between disciplines, claiming and creating a clear differentiation for the brand and ensuring that any asset (experience, product, ad, store, office, home, video, game) is created with intention.